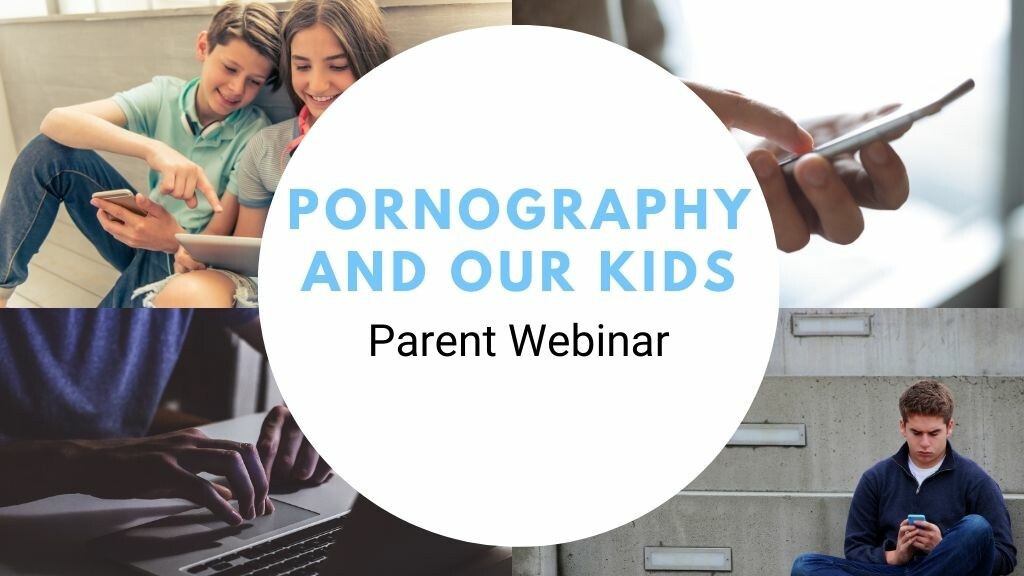 Sunday, November 15, 2020
,
5:00 PM - 6:00 PM
Pornography and Our Kids: For parents of children and teens
REGISTER NOW*
*After registering, you will receive a confirmation email containing information about joining the webinar.
Culture is having a conversation with our students every day. It's time for us as parents to get in the game. Let's talk about talking about pornography and how to handle it when it gets in our home.
This event will be presented by Todd Mead, MS, LPC in a webinar format. A Q&A session will follow the presentation.
Todd is a licensed professional counselor who brings a variety of experiences to the counseling room. He has over 25 years of ministry experience working with youth, families, singles and adults. He currently leads a recovery and addiction ministry that incorporates scripture and the 12 steps of AA. Todd worked for three years in a psychiatric hospital for adolescents as a front line counselor and ROPES instructor. He has facilitated grief groups for teens and adults for more than two years at the Kids Place in OK and currently leads grief groups for adults. In addition, Todd spent five years as a Corporate Chaplain which gives him valuable insight into the world of corporate America and the many work place challenges individuals face on a day to day basis. Todd is also a certified life coach with the John Maxwell Team.
This event is open to the public so invite your friends to participate. You must preregister in order to receive a link to the webinar.
For more information, contact: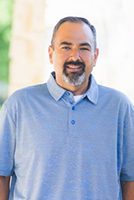 Jimmy Smith
Generations Pastor
E-Mail:


Kathy Carpenter
Generations & Music Ministries Assistant
E-Mail: