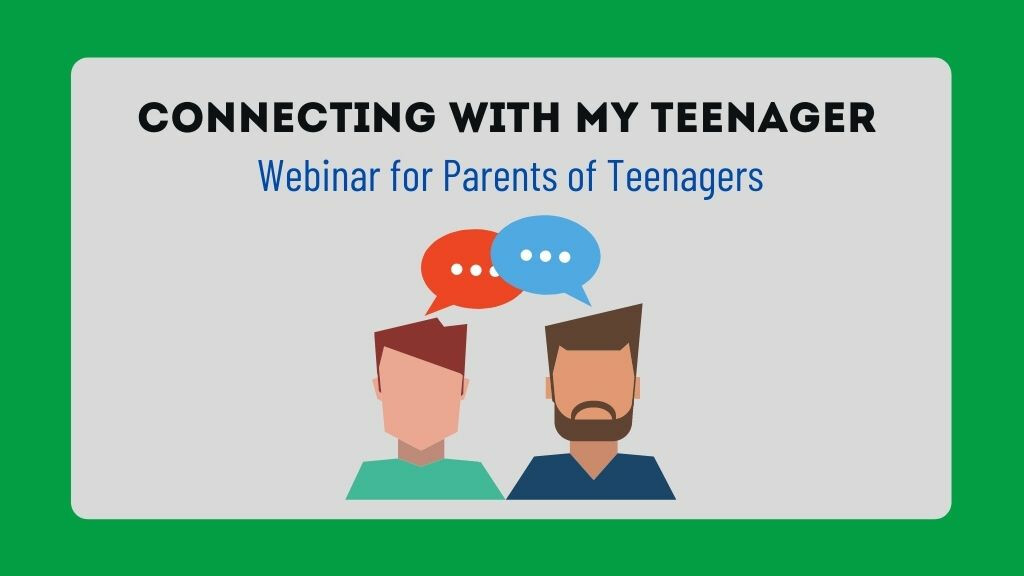 Sunday, November 01, 2020
,
5:00 PM - 6:00 PM
Connecting with My Teenager: For parents of teenagers
REGISTER NOW*
*After registering, you will receive a confirmation email containing information about joining the webinar.
How's the communication between you and your teenager? Guest speaker Jennifer Bradt, MS, LPC-S will discuss practical tips and helps to get the conversation going with your teenager so you can connect relationally and spiritually.
This event will be presented by Jennifer Bradt, MS, LPC-S in a webinar format. A Q&A session will follow the presentation.
Jennifer Bradt is a Licensed Professional Counselor-Supervisor and Certified Clinical Trauma Professional who offers counseling services based on a growth-oriented model to children ages 6-18, parents, families, couples and individual adults who are looking to experience change in their lives. She is a nationally certified counselor who has worked in a variety of settings including elementary, middle and high schools as well as two universities. In addition, she has worked with women and children whose lives have been impacted by domestic violence. Jennifer is an engaging and informative public speaker who has spoken on topics such as resilience, grief, forgiveness, stress management, chronic illness, shame, suicide, marriage, parenting and emotional intelligence.
This event is open to the public so invite your friends to participate. You must preregister in order to receive a link to the webinar.
For more information, contact: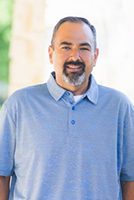 Jimmy Smith
Generations Pastor
E-Mail:


Kathy Carpenter
Generations & Music Ministries Assistant
E-Mail: