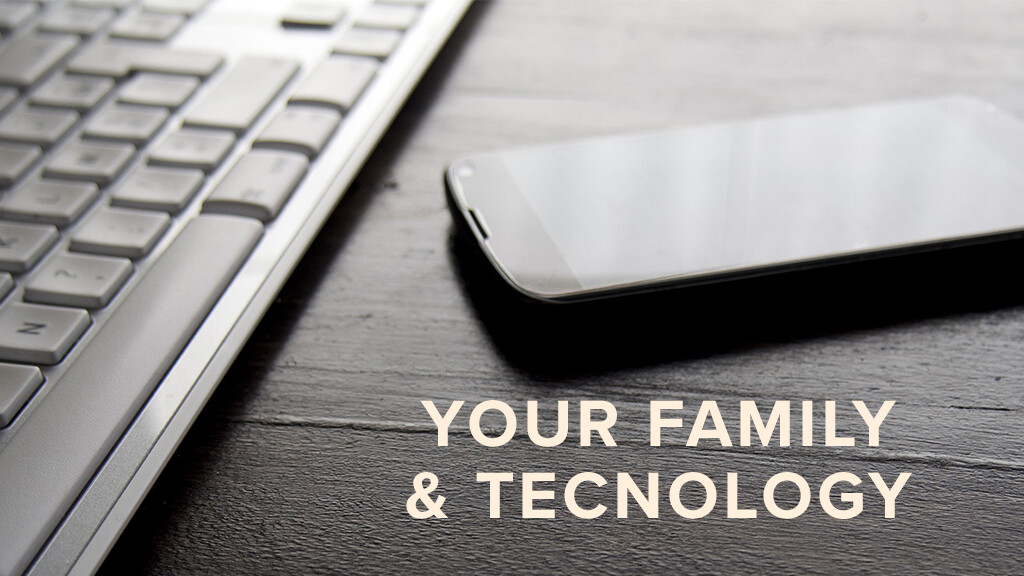 Sunday, October 18, 2020
,
5:00 PM - 6:00 PM
Your Family & Technology: For parents of kids in elementary, middle school and high school
REGISTER NOW*
*After registering, you will receive a confirmation email containing information about joining the webinar.
Making good choices about technology is more than just using good internet filters and determining screen-time limits for our family. Join us as we discuss how all families wrestle and struggle with technology. We will provide some practical tools to help you make wise and responsible technology decisions in your home. Even in a world full of devices, you can make some simple choices that can put technology in its proper place in your home.
This event will be presented by Bobby Cooley in a webinar format. A Q&A session will follow the presentation.
Bobby has been the Adult Discipleship Pastor at Kingsland Baptist Church since July 2018. Bobby is passionate about discipleship and helping families reorient their lives around the Gospel. He did not grow up in church and became a Christian at the age of 18. God has given him a unique story; he would love to grab some coffee and share it with anyone. Bobby went to Hardin-Simmons University where he played football and majored in Bible/ministry. He also attended Logsdon seminary with a Masters in Family Ministry and Family Psychology. Bobby and his amazing wife, Jenn, have been married since 2007 with their three children.
This event is open to the public so invite your friends to watch. You must preregister in order to receive a link to the webinar.
For more information, contact: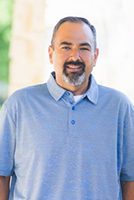 Jimmy Smith
Generations Pastor
E-Mail:


Kathy Carpenter
Generations & Music Ministries Assistant
E-Mail: