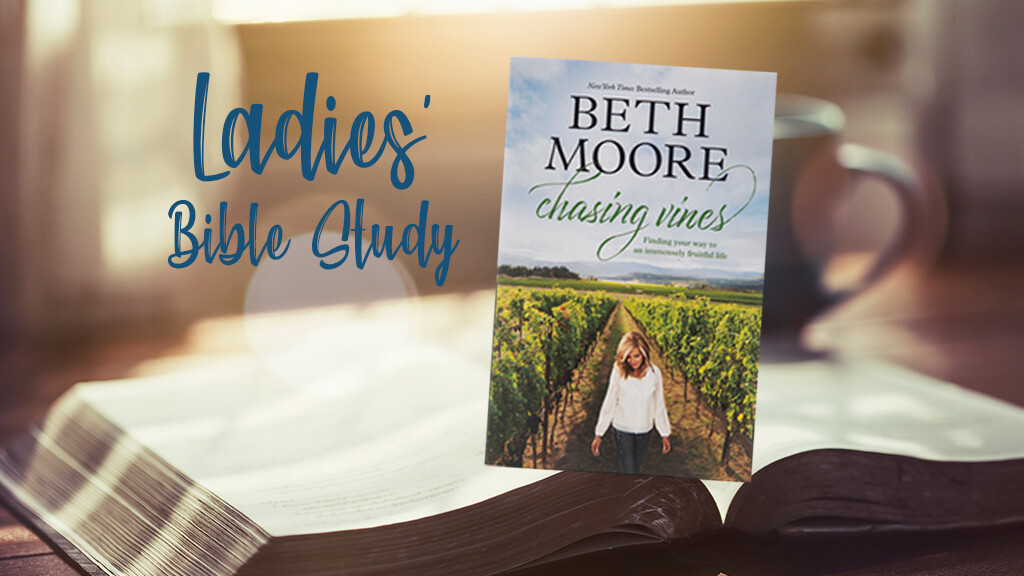 Every Wednesday, from 09/30/2020 to 11/04/2020
,
10:00 AM - 11:30 AM
In this companion to her non-fiction book Chasing Vines, Beth Moore explores the ways God delights in watching things grow--and how the vineyard holds the secret to how we can have a more abundant and meaningful life. As she traces the metaphor through Scripture, Beth uncovers how every part of our own lives--even the rockiest, most difficult soil--is used by God to make a difference for His Kingdom.
Books available at the church office for $20 (participants receive two books).
Led by: Becky Kizlyk