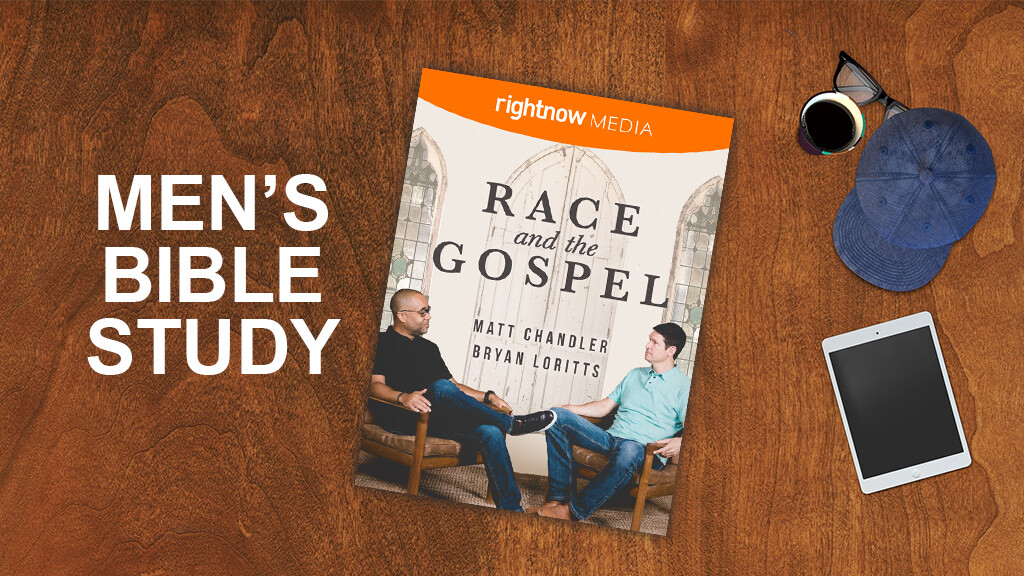 Every Wednesday, from 09/16/2020 to 10/14/2020
,
7:00 PM - 8:30 PM
In this five-part series, pastors Bryan Loritts and Matt Chandler use Paul's words in Ephesians to address race, racism, and injustice. Through teaching and honest dialogues, Bryan and Matt will unpack the hard truths about America's racial past and present and suggest a pathway forward of healing, justice, and hope for multi-ethnic harmony in the church.
Led by: Jimmy Smith

During COVID-19 pandemic, participants must follow these guidelines:
1. Wear face coverings at all times
2. Practice social distancing
3. No food/drinks to share. Individuals may bring their own food/drink to consume, but cannot share with others.
Watch this brief video to learn more about this study: