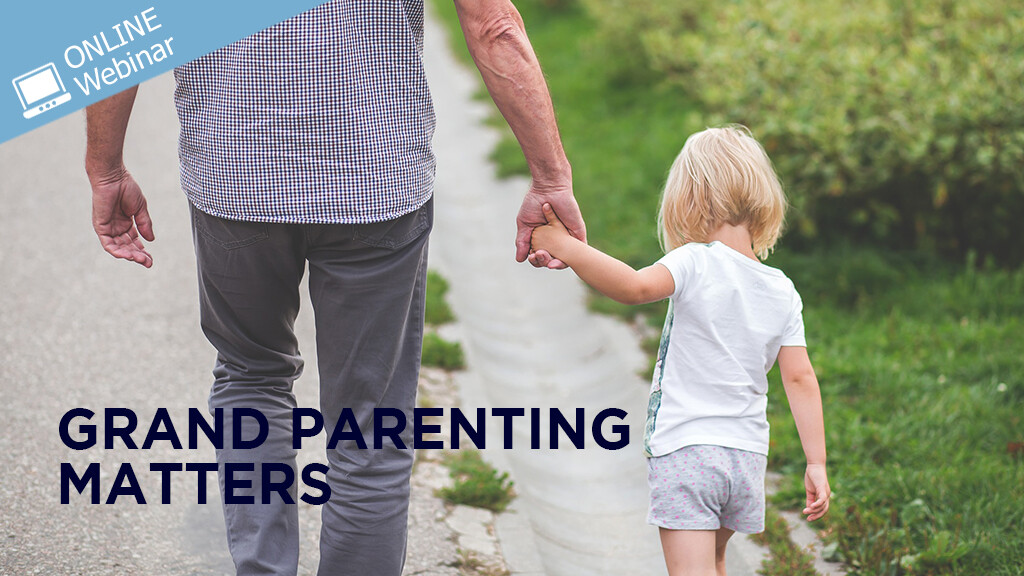 Sunday, September 20, 2020
,
5:00 PM - 6:00 PM
The Grandparent Vision: Being an intentional Christian grandparent for the big life issues of your grandchildren.
REGISTER NOW*
*After registering, you will receive a confirmation email containing information about joining the webinar.
This event will be presented by Pete Deison, PhD. in a webinar format. A Q&A session will follow the presentation.
Dr. Peter Deison, "Pete" graduated with a BA from the University of Texas, a ThM from Dallas Theological Seminary and a PhD from the Fielding Institute. Pete is the Associate Pastor at Park Cities Presbyterian Church and speaker for the Legacy Coalition. He has served as the State and National Director of Campus Crusade for Christ (CRU), Field Director of Probe Ministries and President of Professional Leadership Services and Direction by Design. Pete has served as a teacher and pastor since 1978. He is a featured speaker at the Kanakuk Institute and the author of The Priority of Knowing God.
This event is open to the public so invite your friends to watch. You must preregister in order to receive a link to the webinar.
For more information, contact: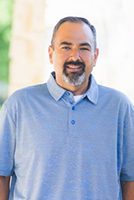 Jimmy Smith
Generations Pastor
E-Mail:


Kathy Carpenter
Generations & Music Ministries Assistant
E-Mail: