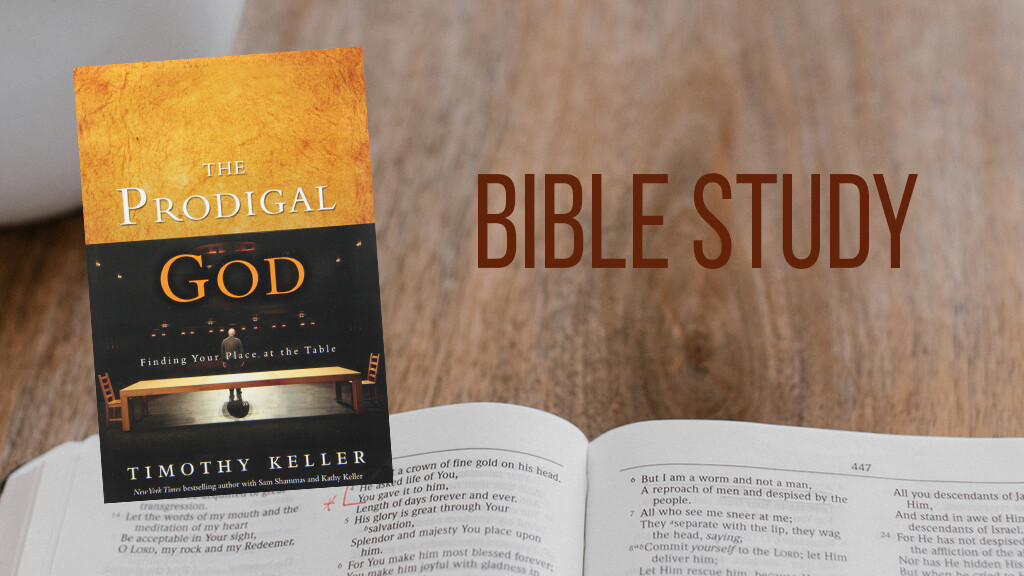 Every Wednesday, from 01/08/2020 to 02/12/2020
,
6:30 PM - 7:45 PM
The Prodigal God: Finding Your Place at the Table by Tim Keller
In this six-session video-based Bible study, pastor and bestselling author Timothy Keller uses one of Jesus' best-loved parables – the Prodigal Son – to illustrate the depth of God's love and how His grace extends into some very unexpected places.
Taking you beyond the traditional focus on the wayward younger son, Keller helps you glean insights from each of the characters in Jesus' parable: the irreligious younger son, the moralistic elder son, and the Father who lavishes his love on both. In this study, you'll explore the truths of Jesus' parable and apply them in your own life.
Week 1: The Parable
Week 2: The People Around Jesus
Week 3: The Two Lost Sons
Week 4: The Elder Brother
Week 5: The True Elder Brother
Week 6: The Feast of the Father
---
Childcare is provided for preschoolers under the age of three with reservations by 8a, Thu, Jan 2.
RESERVE CHILDCARE
Activities for children over the age of three (by Sep 1) are available from 6:00-7:30p.
REGISTER CHILDREN
Join us for a family-style Fellowship Meal before joining your class.
DETAILS
For more information, contact: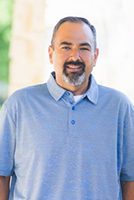 Jimmy Smith
Generations Pastor
E-Mail:


Kathy Carpenter
Generations & Music Ministries Assistant
E-Mail: