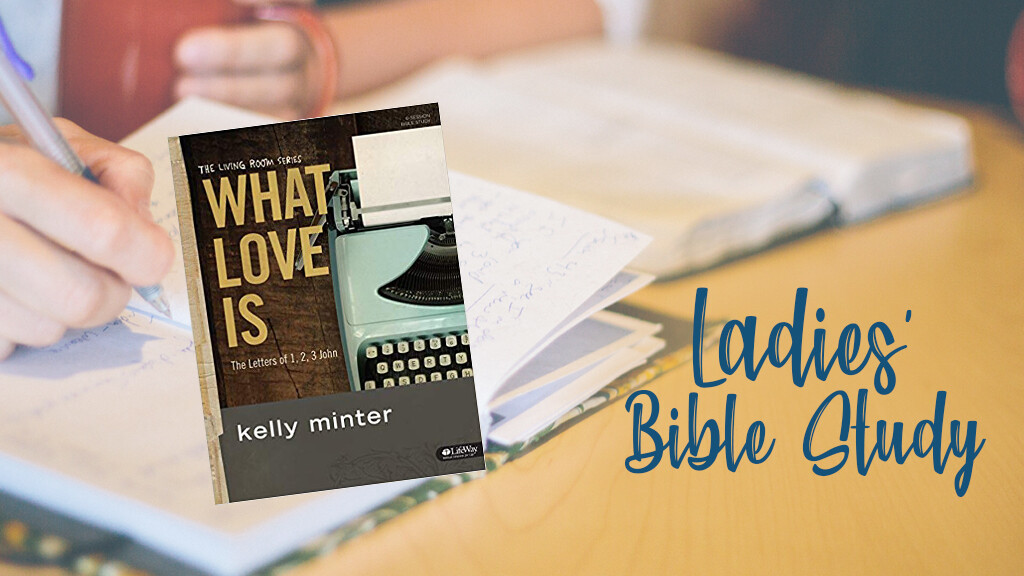 Every Wednesday, from 01/22/2020 to 03/04/2020
,
10:00 AM - 11:30 AM
Morning Study: What Love Is - The Letters of 1, 2, 3 John by Kelly Minter
The letters of 1, 2, & 3 John were written to encourage followers of Jesus to remain faithful to the truth. Believers are challenged to look at contrasting themes such as walking in the light instead of darkness, truth versus lies and deception, loving God more than loving the world, and the meaning of true fellowship and community rather than shallowness. This study reveals not only the heart of John but also the heart of Jesus.
Books will be available for $14 (cash or check) during first class.
Please RSVP with Becky Kizlyk.
Childcare (up to age five) is provided with reservations one week prior to first class.
RESERVE CHILDCARE
For more information, contact:
Ross Ramsey
Minister of Education
E-Mail:


Cindy Edamura
Education Ministry Assistant
E-Mail: