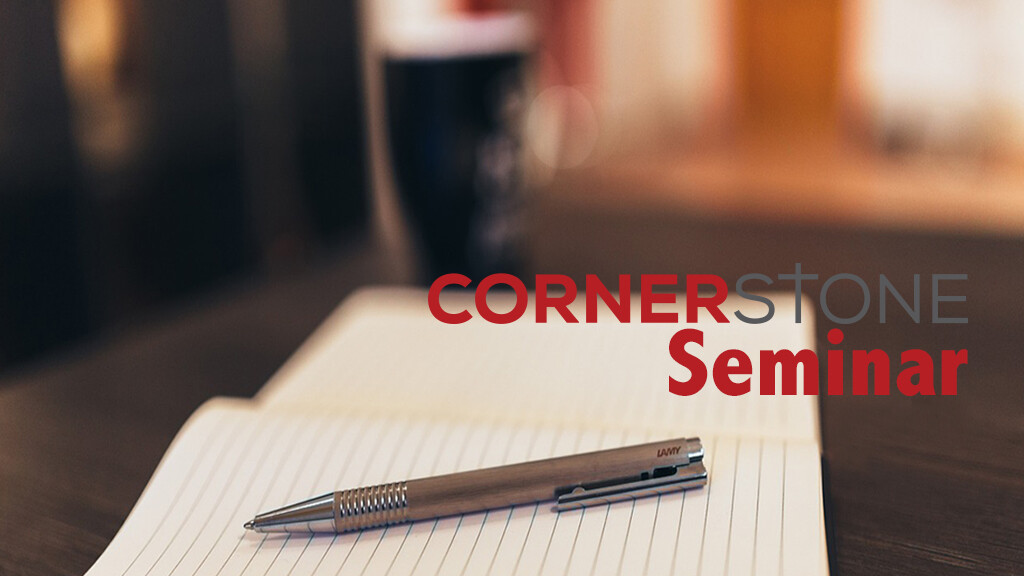 Tuesday, January 14, 2020
,
5:30 PM - 7:00 PM
Making Final Arrangements
This seminar is presented by Kirk Taylor from Restland. This informative and educational seminar will cover topics including important documents you must have.
A light supper is provided. Please RSVP by 5p, Friday, January 10 to Kathy Carpenter. This seminar is free and open to all.
For more information, contact: