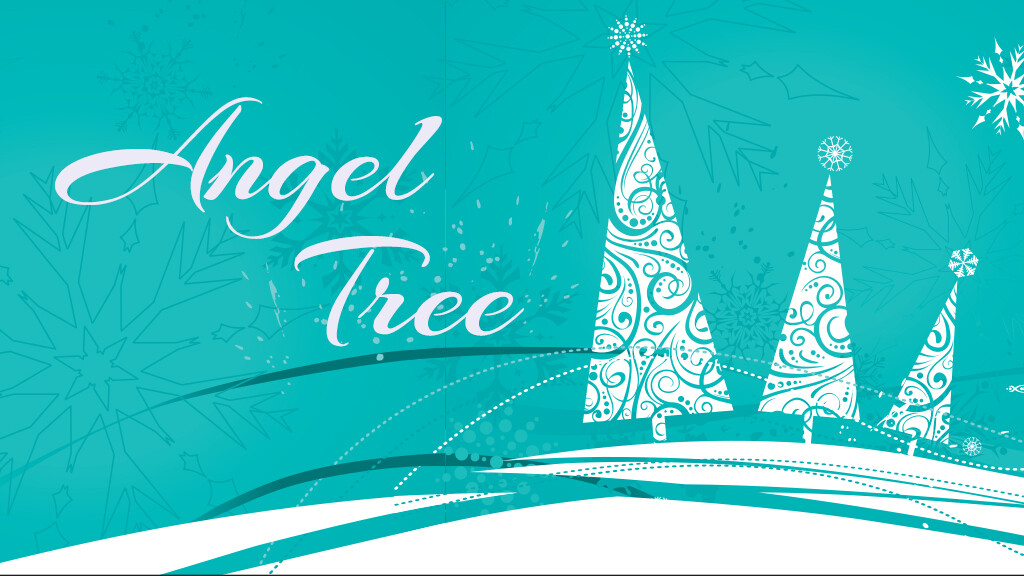 Every Sunday, from 11/24/2019 to 12/08/2019
,
9:00 AM - 12:00 PM
Angel Tree serves to meet the needs of many in our area who are struggling financially. This includes FBC Allen members, We Care clients from our community, and children with an incarcerated parent. Additionally, Angel Tree provides gifts for Life Path clients who are adults with various disabilities.
Bibles and a presentation of the gospel will be delivered with the gifts.
Gifts will be delivered UNWRAPPED, allowing parents the opportunity to participate in the giving process.
HOW YOU CAN HELP:
Donate to the Bible fund.
Donate large (not jumbo) Christmas gift bags.
Select an ornament from our Angel Tree. Each ornament lists a specific gift item.
Please return UNWRAPPED gifts with the tag securely attached to the Angel Tree by December 8.
For more information, contact Doris McCulloch.