Every Wednesday, from 08/21/2019 to 05/20/2020
,
6:00 PM - 6:55 PM
Student Missions Organizations for grades 7-12.
Acteens (for girls) and Challengers (for guys) focus on being mission minded and challenges students to live out Acts 1:8, not only in foreign countries but in the communities in which they live.
Acteens/Challengers meet upstairs of The Curb.
For more information, contact: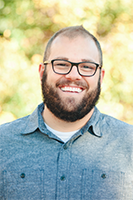 Chris Jones
Minister of Students
E-Mail: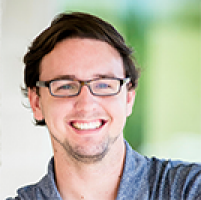 Matt Haak
Student Ministry Associate
E-Mail: