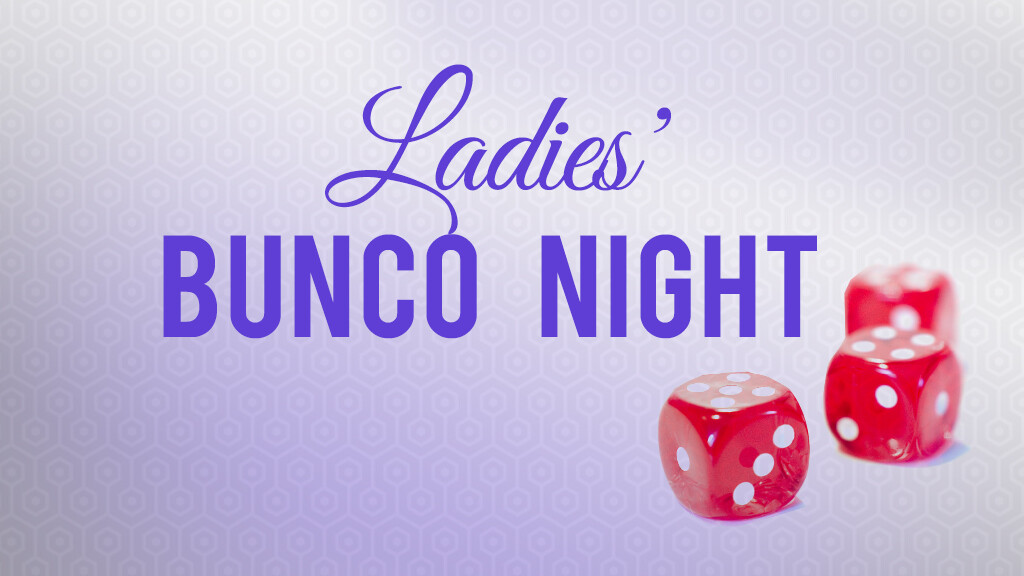 Tuesday, July 23, 2019
,
6:30 PM - 8:30 PM
Ladies, let's get together for a time of fellowship and fun while we support our Food Pantry. You may even leave with a great prize!
All ladies ages 13 and up are invited. Please bring a snack or sweet to share. The Food Pantry has provided a list of items that are in critical need, but all non-perishable donations are welcome.
Food Pantry Wish List:
Spaghetti O's
Hamburger Helper
Cereal
Muffin Mix
Canned Fruit
Diapers (size 2+)
Event Coordinator: Megan Cline
For more information, contact: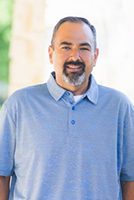 Jimmy Smith
Generations Pastor
E-Mail:


Kathy Carpenter
Generations & Music Ministries Assistant
E-Mail: