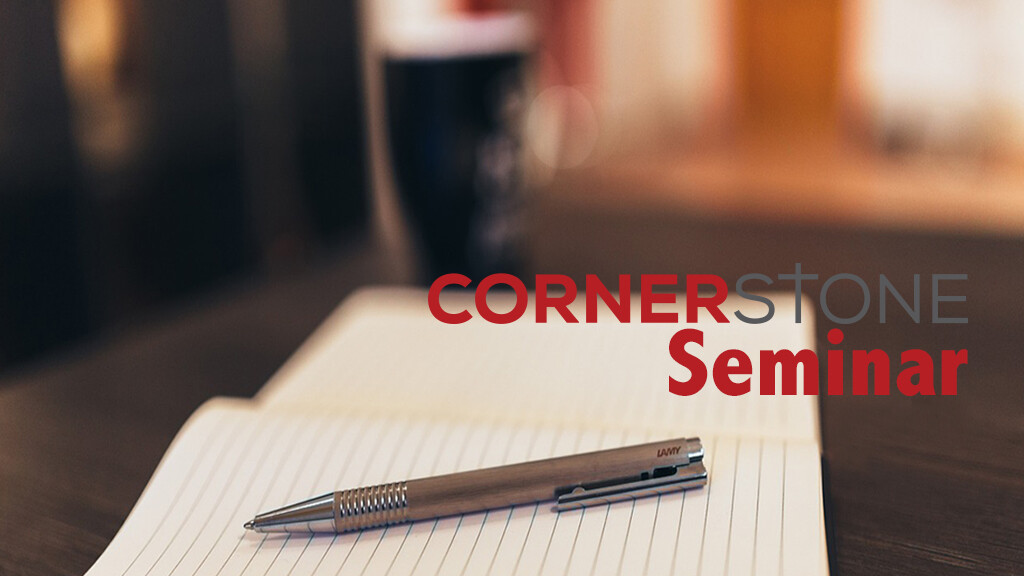 Tuesday, August 13, 2019
,
5:30 PM - 7:00 PM
Aging Faithfully in a World of Youth and Change
It's easy to age. All you have to do is breathe. But to age faithfully is different. It requires a daily focus on God and his plan for aging. Learn the importance of becoming a counter-cultural influence in a fast-changing world that values youthfulness above age. It's your calling!
Join us as guest speaker, Missy Buchanan shares on this topic.
A light supper is provided. Please RSVP by August 9 to Kathy Carpenter. This seminar is free and open to all.
For more information, contact: