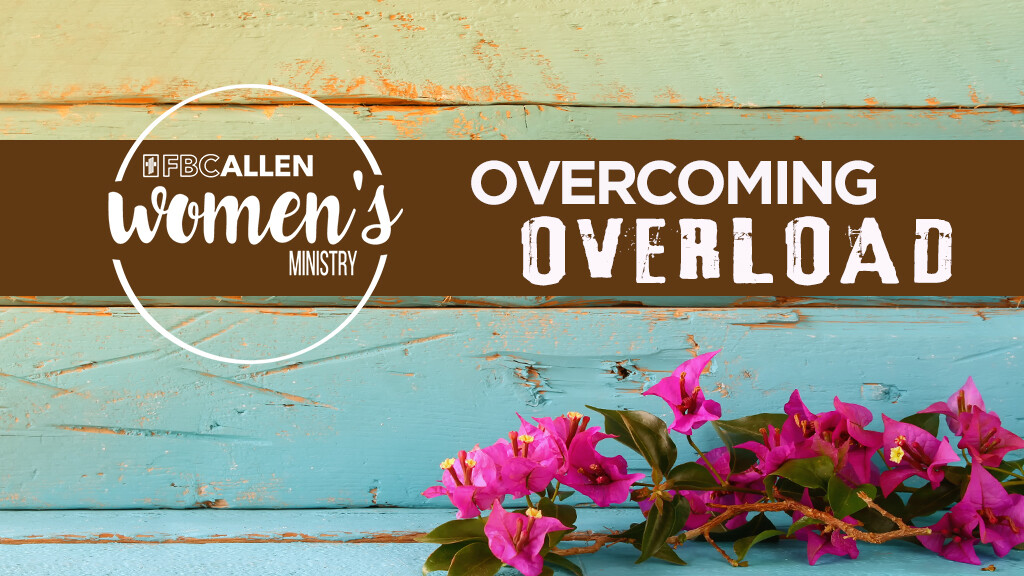 Thursday, August 01, 2019
,
7:00 PM - 8:30 PM
All ladies are invited to attend this event including a great meal, a great time of fellowship, an activity, and an inspiring message.
Guest Speaker: Michelle Nietert, LPC will speak on "Overcoming Overload"
Cost: $5 includes dinner. Pay cash or check at the door. Please RSVP by noon on Monday, July 29.
For more information, contact: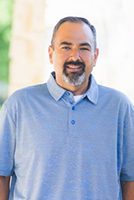 Jimmy Smith
Generations Pastor
E-Mail:


Kathy Carpenter
Generations & Music Ministries Assistant
E-Mail: