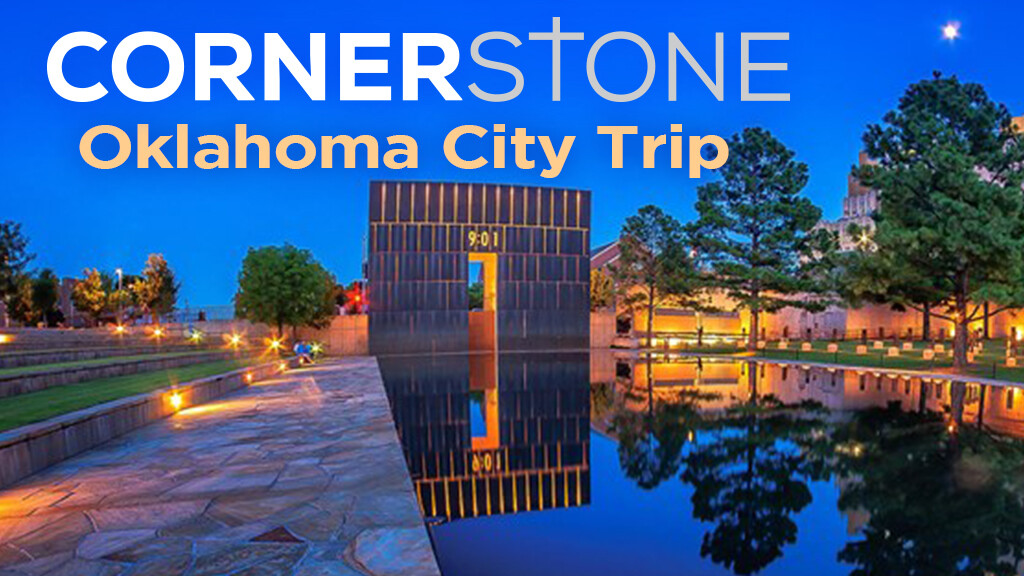 Tuesday, September 10, 2019 - Friday, September 13, 2019
Our Cornerstone Ministry will be taking a trip to Oklahoma City on September 10-13.
Highlights include The Blue Sage Studio (tour and demonstration of glass blowing), a guided tour of the city, Cowboy Hall of Fame Heritage Center, National Memorial Museum, Banjo Museum.
Cost of this trip is $400/person which includes transportation, hotel, tickets to all attractions, and some meals.
For more information, contact: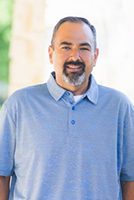 Jimmy Smith
Generations Pastor
E-Mail: