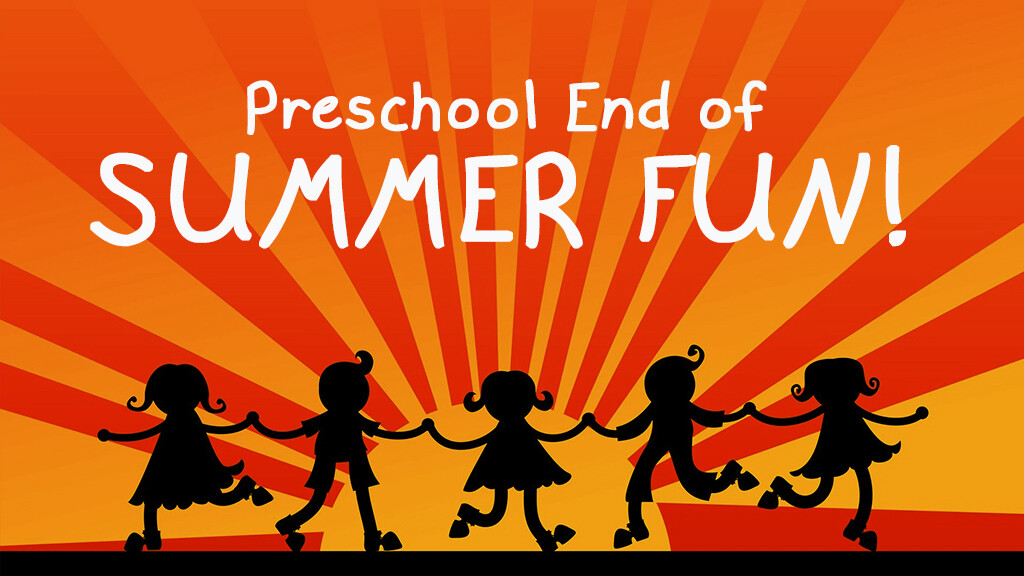 Tuesday, August 06, 2019
,
10:00 AM - 11:30 PM
Preschoolers and their families will gather for a day of fun and fellowship in The Rotunda. Enjoy a time of games, crafts, and a mini-carnival!
Families are encouraged to savor this time of making memories with their preschooler and invite friends to share in the fun.
For more information, contact: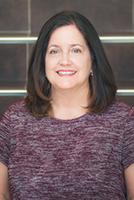 Nancy Wooldridge
Preschool Ministry Coordinator
E-Mail: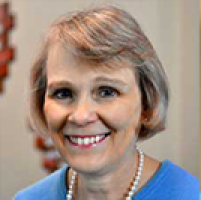 Marita Richards
Preschool Education Ministry Assistant
E-Mail: