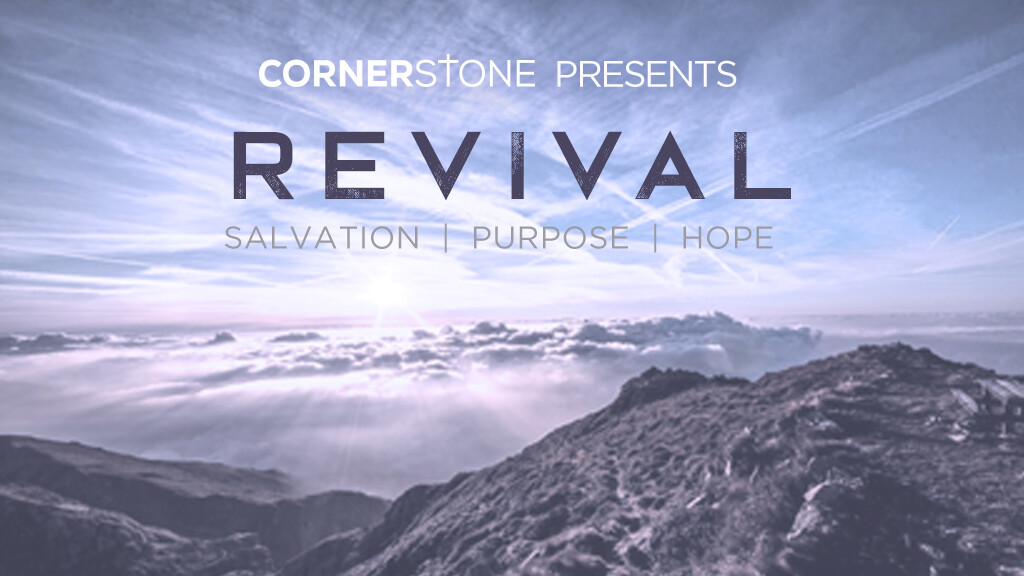 Sunday, July 14, 2019
,
5:30 PM - Tuesday, July 16, 2019, 7:00 PM
Step out of your ordinary routine and take some time to refresh your soul, renew your spirit and lean into the Lord. Join us for our Revival services hosted by the Cornerstone Ministry. Topics will include Salvation, Purpose, and Hope. Bring your friends and neighbors. It's free and open to all.
Each night will include:
5:30-6:00: Coffee and Desserts in the Rotunda
6:00-7:00: Worship time in the Worship Center
Speaker: Neal Jeffrey
Worship: His Call Quartet
For more information, contact: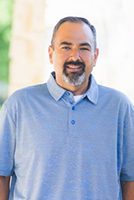 Jimmy Smith
Generations Pastor
E-Mail: