Thursday, June 27, 2019
,
10:00 AM - 11:30 PM
Preschoolers and their families will gather for a day of fun and fellowship in the preschool playground. Enjoy a time of play and free popsicles!
Families are encouraged to savor this time of making memories with their preschooler and invite friends to share in the fun.
For more information, contact: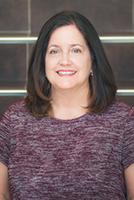 Nancy Wooldridge
Minister of Preschool
E-Mail: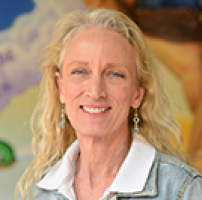 Jule Rook
Preschool Ministry Assistant
E-Mail: