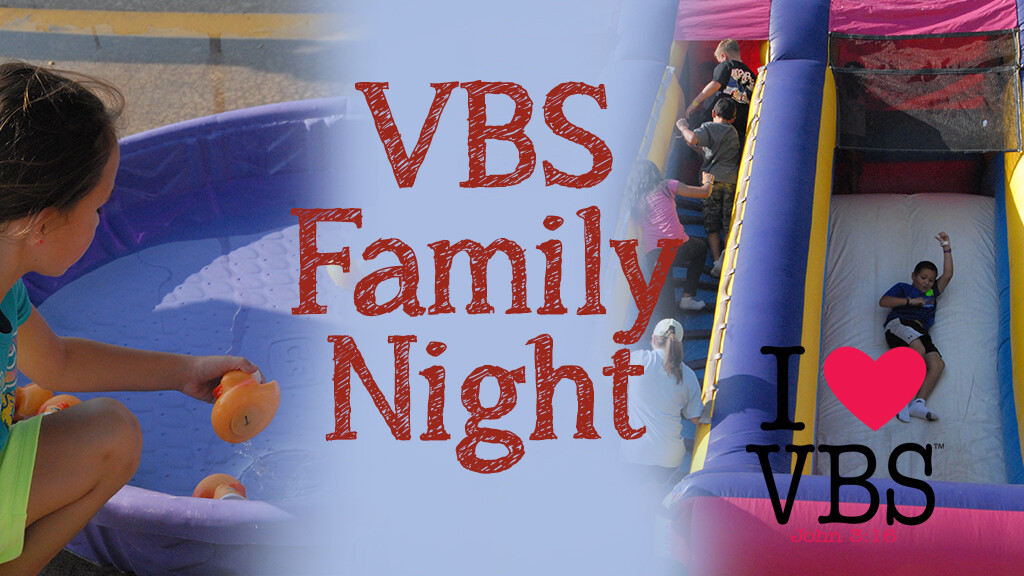 Thursday, June 13, 2019
,
6:00 PM - 8:30 PM
Families are invited to attend a carnival and worship rally on the FBC Allen campus.
Children of all ages will enjoy games and prizes, inflatables and more. Hot dogs will be available for a donation to support Compassion International's National to National Project.
This is a free event.
For more information, contact:
Lezah Maitland
Minister of Children
E-Mail: