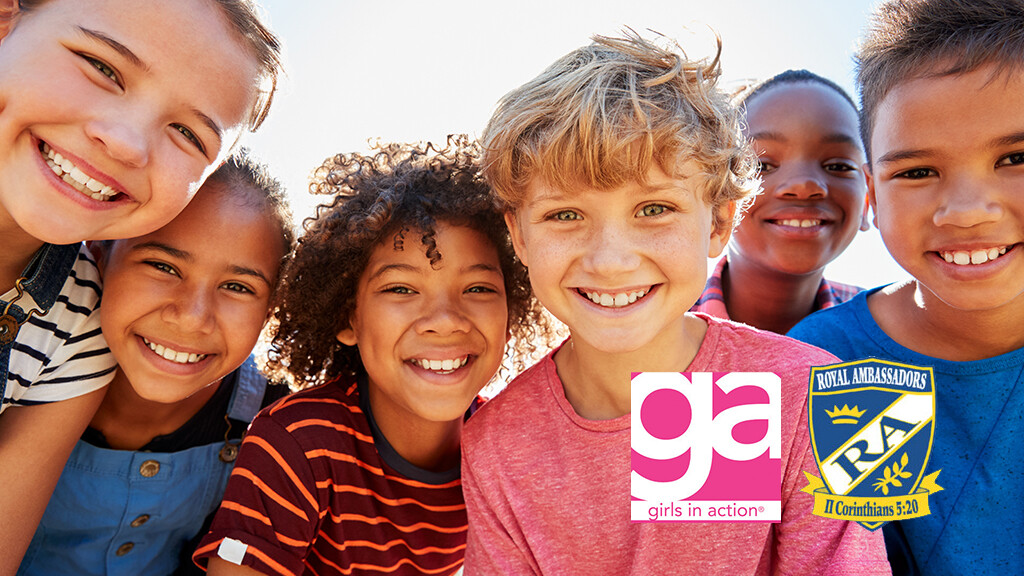 Wednesday, May 22, 2019
,
6:45 PM - 7:30 PM
RAs and GAs will have their end of the year recognition in The Shell. We will celebrate what God has done this year. Family members are invited to celebrate a year of dedication and hard work. Refreshments will be provided at the end of the program.

RAs and GAs will be in their classrooms from 6:30-6:40p Then classes will head to the Shell.
For more information, contact:
Lezah Maitland
Minister of Children
E-Mail: