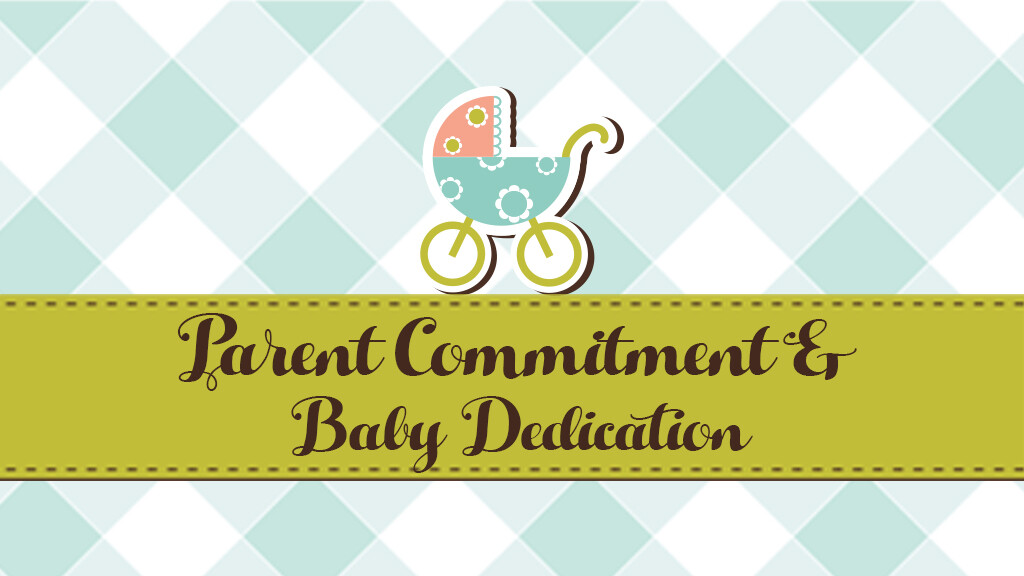 Sunday, May 12, 2019
,
9:00 AM - 12:00 PM
During both morning worship services, a special time will be set aside for Parent Commitment/Baby Dedication. Parents commit themselves to honor God's plan and purpose for their child, dedicate their child to the Lord and introduce him or her to the church family.
Deadline to register is noon, Monday, May 6.
---
What is Parent Commitment/Baby Dedication?
Parents are the primary faith trainers of their children, and the home is the center of Christian discipleship and a testimony of redemption to the lost world (Deuteronomy 6: 4–9). Parent Commitment/Baby Dedication is both a holy covenant before God and an intentional commitment before the church body, to raise their child in the nurture and admonition of the Lord. It also includes the commitment of the church body to support the parents with regard to their child's spiritual life and growth. Parent Commitment /Baby Dedication is not related to infant baptism. The Bible only speaks about baptism in regard to believers. An infant is unable to believe and therefore is unable to participate in biblical baptism.
Who may participate?
Marriage is a picture of the relationship between Christ and the church (Ephesians 5:25). The opportunity to participate in the commitment service is reserved for parents of babies and preschoolers 2 years and under, who have made a personal commitment to Jesus Christ as Lord and Savior, are recognized as First Baptist Church Allen members and subscribe to our church's statement of faith (Baptist Faith and Message, 2000). Married couples or a single parent, living God-honoring lives and upholding biblical standards for the family, are encouraged to participate. Because we believe all things should be done properly and in an orderly manner, (1 Corinthians 14:40), unmarried parents will be asked to wait until they are in a biblical covenant marriage to participate in Parent Commitment.
For more information, contact: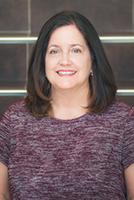 Nancy Wooldridge
Minister of Preschool
E-Mail: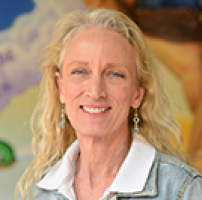 Jule Rook
Preschool Ministry Assistant
E-Mail: