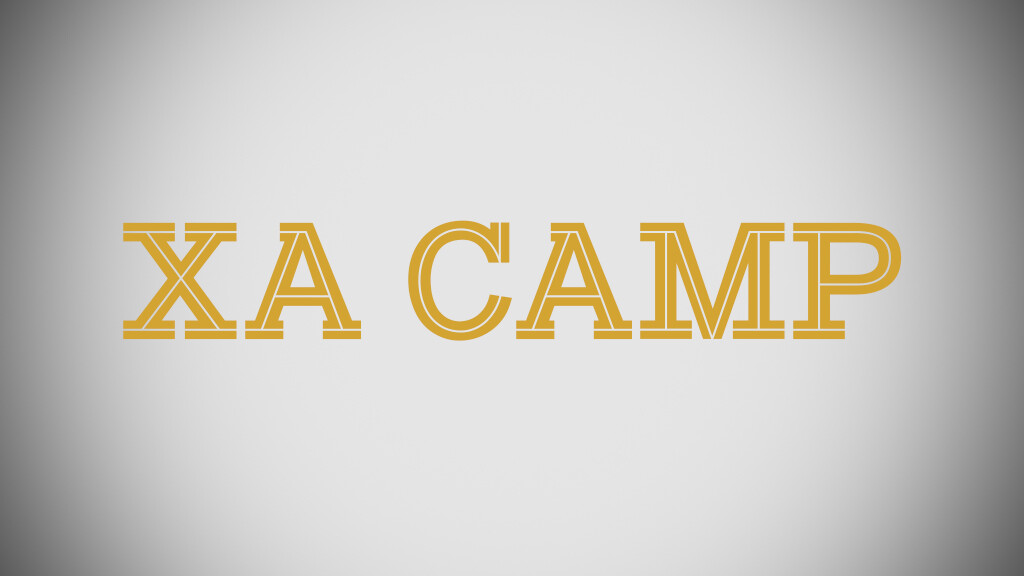 Daily, from 06/10/2019 to 06/12/2019
,
6:00 PM - 8:00 PM
Register for XA Camp in person in the Rotunda or The Curb.
Incoming 7th graders will get a taste of our Student Ministry and what it is going to be like in the fall. Older students serve as role models and mentors. There is a time of Bible study, games, food and fun.
XA Camp is free and friends are invited. Dinner and t-shirt are provided.
XA Camp Schedule:
Mon-Tues: 6-8 p.m. at The Curb
Wed: 6-8 p.m. Swim party off campus (location & directions will be provided).
Thurs: 6:00-8:30 p.m. Family night VBS carnival
You can also register for XA Camp at the VBS table on Sunday and each day of VBS.
For more information, contact:
Lezah Maitland
Minister of Children
E-Mail: