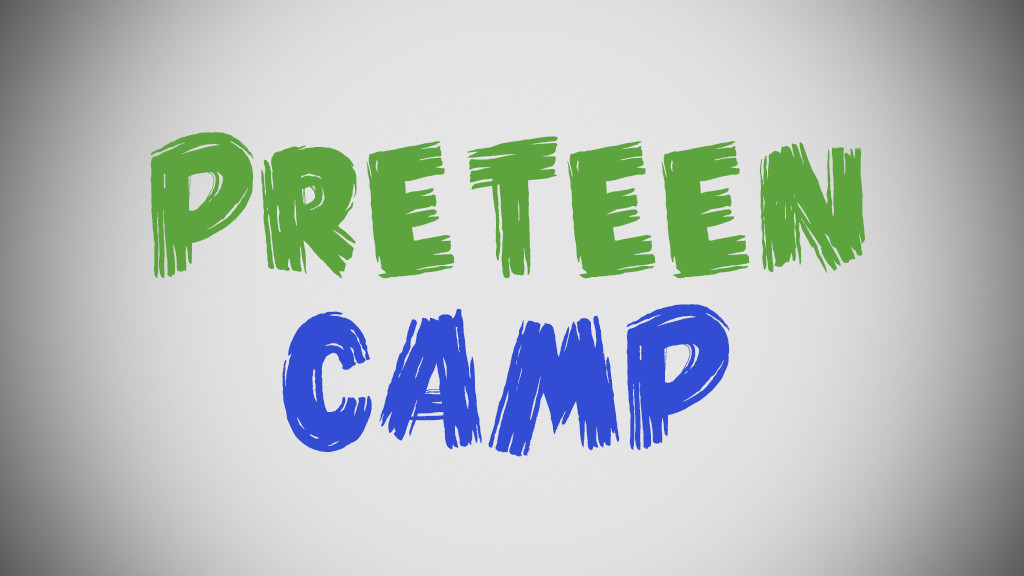 Monday, July 15, 2019
,
12:30 PM - Friday, July 19, 2019, 12:00 PM
Preteen Camp: completed grades 4-6
Preteens will enjoy Preteen Camp at Riverbend Retreat Center in Glen Rose, Texas. Cost includes meals, transportation, and lodging.
Preteens and sponsors will check-in Monday, July 15 at 12:30p at The Curb (Student Ministry Building). Campers will return to The Curb Friday, July 19 at 12p.
For more information, contact:
Lezah Maitland
Minister of Children
E-Mail: