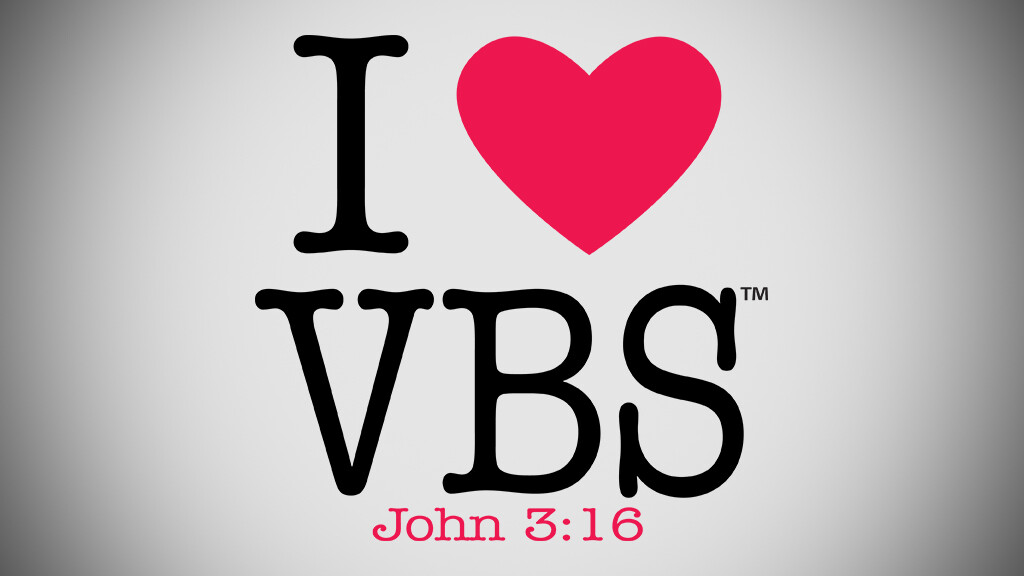 Daily, from 06/10/2019 to 06/14/2019
,
9:00 AM - 12:00 PM
Register for VBS in person in the Rotunda.
This FREE week-long Christ-centered day-camp is held each summer at First Baptist Church Allen. Children learn about God's plan and love for us through music, recreation, Bible stories, games, crafts, and skits.
Vacation Bible School is free and open to children who have completed grades K-5.
Water Days: We're beating the heat at VBS! Children will enjoy cooling off with water play during recreation time. Please bring a towel and an extra shirt on these days as they will get wet during recreation time:
Monday: 5th grade
Tuesday: 4th grade
Wednesday: 3rd grade
Thursday: 2nd grade
Friday: 1st grade & Kindergarten
For more information, contact: