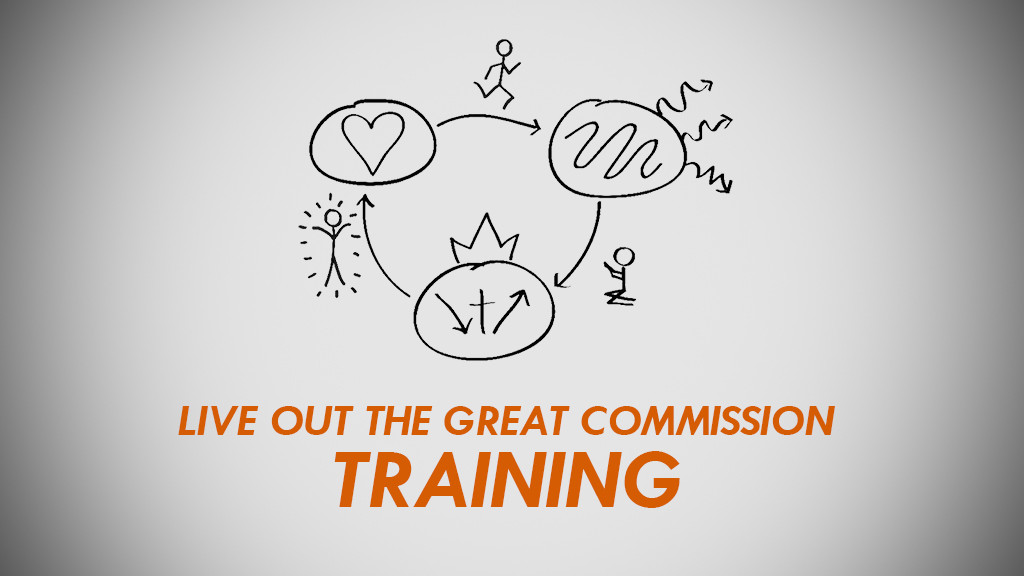 Saturday, March 30, 2019
,
9:00 AM - 5:00 PM
We send weekly updates to our Harvest and Prayer teams.
Upcoming Training Dates:
April 27 (Sharing with Hindu and Muslim Friends)
May 18
June 22
August 3
September 14 (Sharing with Hindu and Muslim Friends)
October 19
See what the team is doing and be encouraged! BLOG
You are invited to join us as we incorporate new outreach methods in our community. At this training, we will discuss the "why" and the "what" of a strategy for outreach/ discipleship at our church.
We are looking to creatively spread the gospel right here in Collin County by providing a way to share the gospel to those around us each day.
Also if there is somebody that you think would be interested in this meeting please invite them along.
Space is limited to the first 60 to sign up. Breakfast and lunch are provided. Please RSVP by the Wednesday prior to the training date.
For more information, contact:
Ross Ramsey
Minister of Education
E-Mail:


Cindy Edamura
Education Ministry Assistant
E-Mail: