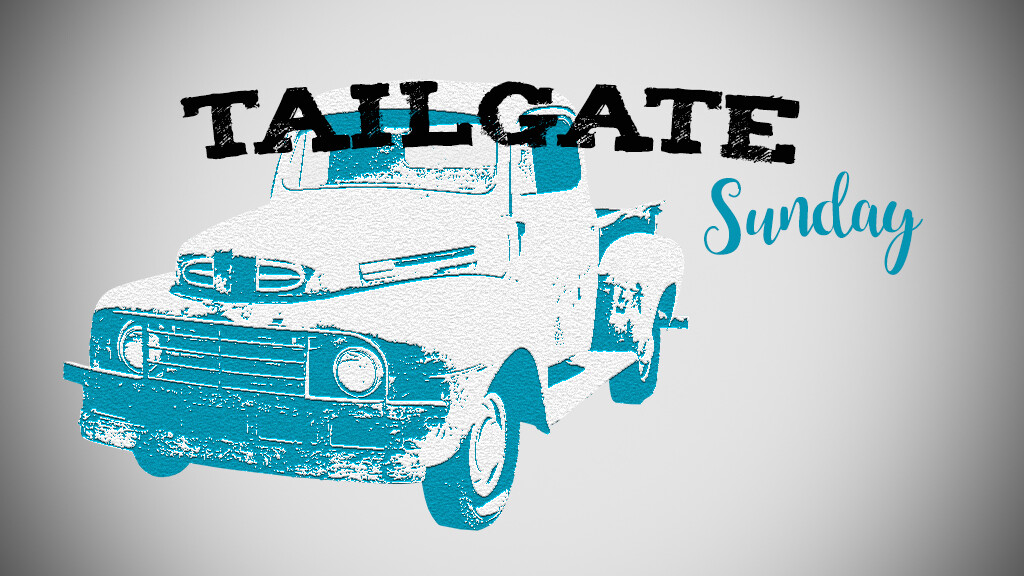 Sunday, October 20, 2019
,
12:00 PM - 1:30 PM
We are hosting a church-wide tailgate fellowship to celebrate our Walk Thru the Old Testament series. Everyone is invited! This will be a casual, fun time and a great opportunity to bring your friends. You are welcome to wear your favorite team jersey to church.
A brisket sandwich lunch (Big Ray's BBQ sandwich, chips and water) will be served immediately after the second worship hour for a cost of $5 each ($25/family max). Reservations for lunches must be made by October 17. Food stations will be located around campus for you to pay and pick up your meal (check or cash only). Pokey O's ice cream/cookies will also be available for an additional charge Pokey O's MENU.
Activities will be available for all ages. Limited seating will be available. Please bring your own chairs and blankets, and your family's favorite park games to add to the fun.
For more information, contact:
Ross Ramsey
Minister of Education
E-Mail:


Cindy Edamura
Education Ministry Assistant
E-Mail: