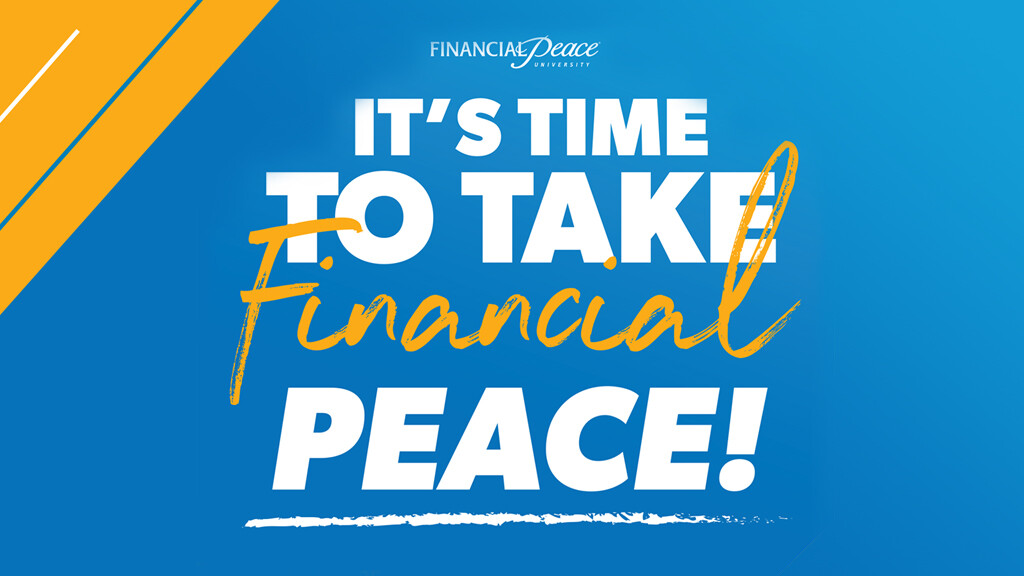 Every Wednesday, from 08/28/2019 to 10/23/2019
,
6:00 PM - 7:30 PM
Spoiler alert: The Joneses are broke! That means keeping up with them will only get you into MORE debt. It's time to run fast and hard in the other direction, and Financial Peace University will show you how.
Financial Peace University (FPU) by Dave Ramsey teaches God's ways of handling money. Through video teaching, class discussions and interactive small group activities, FPU presents biblical, practical steps to get from where you are to where you've dreamed you could be. This plan will show you how to get rid of debt, manage your money, spend and save wisely, and much more!
Our church is offering the Participant Membership kits are offered at a discounted rate of $80 ($129.99 if purchased on the FPU website). You can pay for the kit with a card when you register online or at the first class (check or cash only). Kits will be distributed in class. Only one kit per couple is needed. Scholarships are available.
Led by: Stuart Edamura and David Rook
Childcare (birth-age 3 after Sept 1) and activities for children (age 3 by Sept 1-grade 6) are provided. Please check in at the Preschool or Children's Welcome Desks.
RESERVE CHILDCARE CHILDREN'S ACTIVITIES
Join us for a family-style Fellowship Meal before joining your class.
DETAILS
For more information, contact:
Ross Ramsey
Minister of Education
E-Mail:


Cindy Edamura
Education Ministry Assistant
E-Mail: