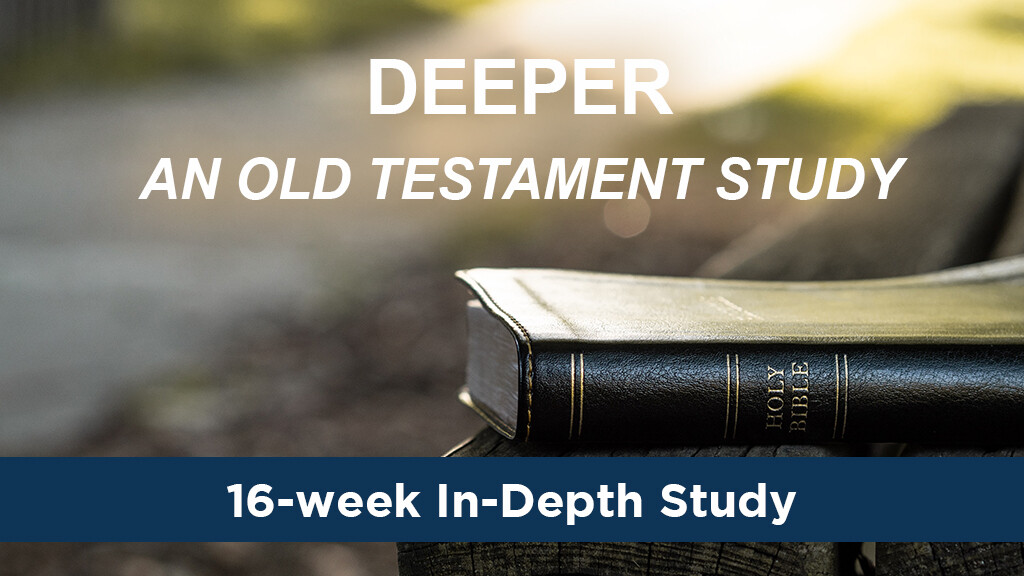 Every Wednesday, from 08/21/2019 to 12/11/2019
,
6:30 PM - 7:30 PM
A large number of people are confused and overwhelmed with the Old Testament. This sixteen-week, in-depth study will help bring clarity and provide you with a better understanding of the Old Testament.
This study is led by a rotation of teachers: Jay Shelton, Tim Wu, Paul Baker, Mark Carpenter
Childcare (birth-age 3 after Sept 1) and activities for children (age 3 by Sept 1-grade 6) are provided. Please check in at the Preschool or Children's Welcome Desks.
RESERVE CHILDCARE CHILDREN'S ACTIVITIES
Join us for a family-style Fellowship Meal before joining your class.
DETAILS
---
SPECIAL EVENT:
We are hosting a special event called Old Testament LIVE which will provide an overview. Attendees will learn how to put the whole story together in just a few hours. Old Testament LIVE will be Sunday, September 8.
LEARN ABOUT THE OLD TESTAMENT LIVE EVENT
---
For more information, contact:
Ross Ramsey
Minister of Education
E-Mail:


Cindy Edamura
Education Ministry Assistant
E-Mail: