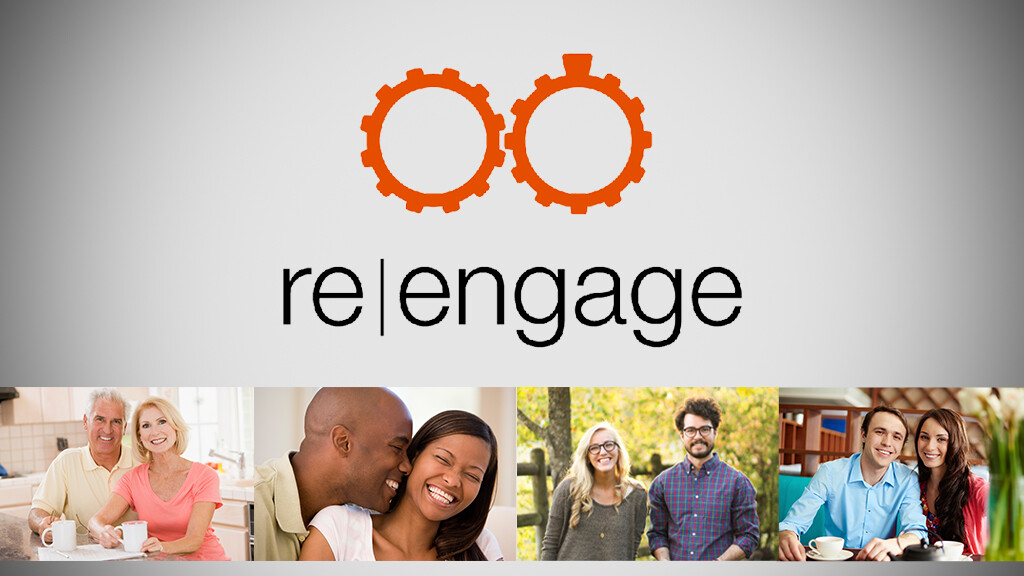 Every Sunday, from 09/22/2019 to 11/17/2019
,
4:00 PM - 5:30 PM
Reengage is a marriage enrichment program. Marriages in any condition can benefit, whether you are struggling to get along, your marriage is broken, or you simply want to grow closer together as a couple.
In this program, couples will examine God's design for marriage and apply principles from the Bible towards growth in their relationship with each other.
Workbooks: $10/couple;
Workbooks with childcare (birth-grade 6) with advanced reservations: $30/couple.
For more information, contact: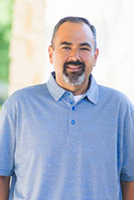 Jimmy Smith
Generations Pastor
E-Mail:


Kathy Carpenter
Generations & Music Ministries Assistant
E-Mail: