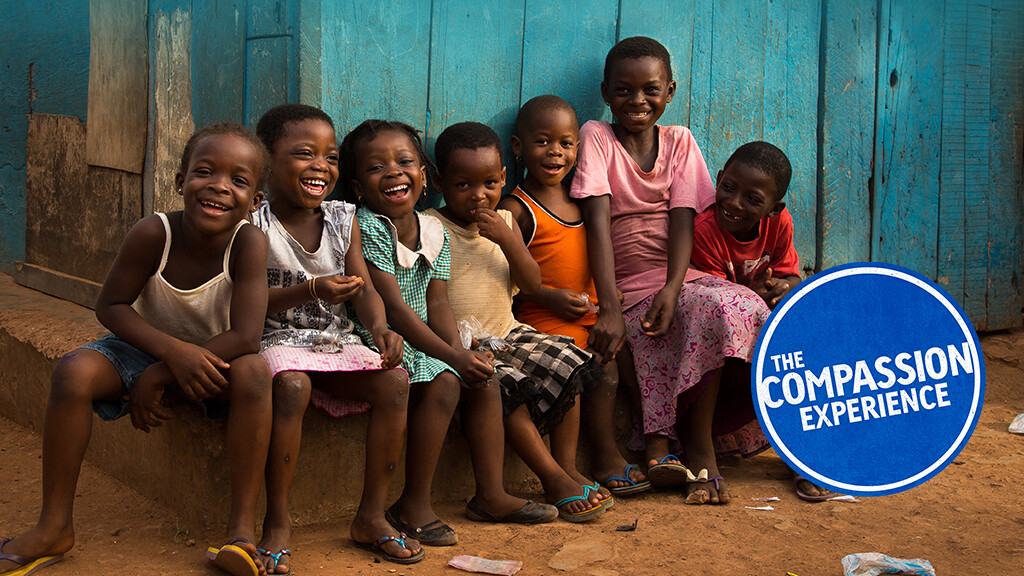 Friday, April 26, 2019
,
11:00 AM - Monday, April 29, 2019, 5:40 PM
FBC Allen is hosting Compassion International's The Compassion Experience. The Compassion Experience exhibit will be available on our campus:
Fri, Apr 26 | 11a-7p
Sat, Apr 27 | 11a-7p
Sun, Apr 28 | 12-8p
Mon, Apr 29 | 10a-6p
The tour accommodates around 25 guests every 20 minutes, therefore it is highly recommended that you reserve a tour time.
LEARN MORE & RESERVE YOUR SPOT VOLUNTEER*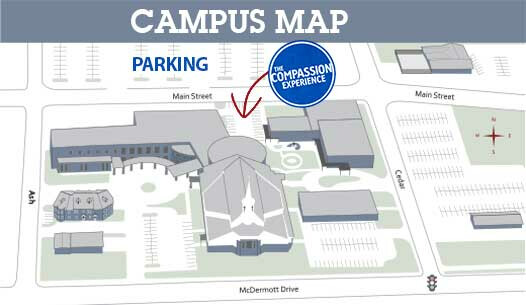 The Compassion Experience will introduce you and your family to the daily realities of a child in extreme poverty. The sights and sounds of a developing-world community will come alive as you journey from hardship to hope in this free, immersive experience. Experiences of children from the Philippines and the Dominican Republic will be represented.
---
*In addition to the tour host volunteers, we need 6 volunteers on Monday evening to assist with tear-down. These volunteers should be able to move and lift heavy objects. Please contact Steve Wade to help with tear-down. All other volunteers, please use the volunteer button at the top of the page.