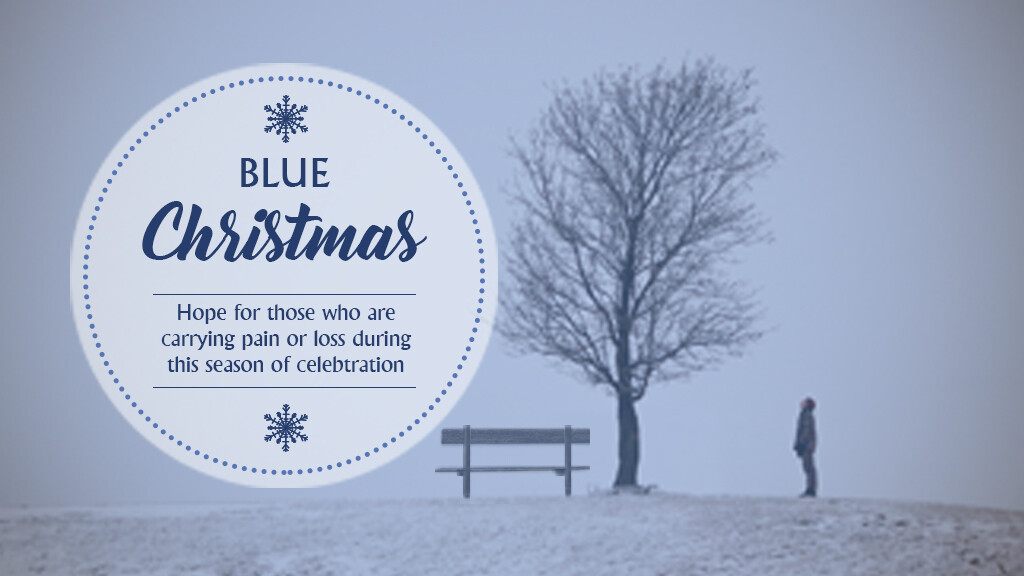 Sunday, December 08, 2019
,
4:00 PM - 5:00 PM
Hope for those who are carrying pain or loss during this season of celebration.
The holiday season is hard for some of us. You are not alone!
If you've recently experienced a loss of any kind, or you are experiencing a particularly difficult time, we invite you to our Blue Christmas service in the Worship Center. We will join together for comfort and encouragement in this special worship hour. A reception will follow.
All are welcome. Come and bring a friend.
Watch this short video to learn more:

For more information, contact: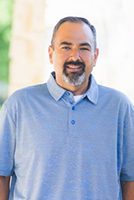 Jimmy Smith
Generations Pastor
E-Mail:


Kathy Carpenter
Generations & Music Ministries Assistant
E-Mail: