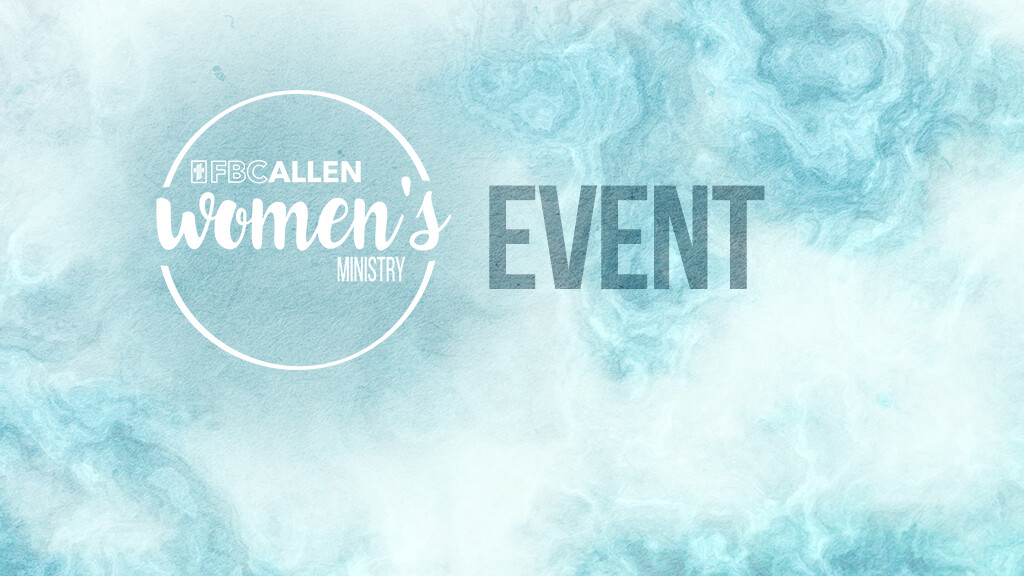 Saturday, February 15, 2020
,
10:00 AM - 11:30 AM
All ladies are invited to attend this event including a brunch and a great time of fellowship.
This will be an informal time for women in our church to come together for great conversation, encouragement and prayer. We will have some delicious food for everyone to enjoy as well as some fun door prizes. This will be a great opportunity to introduce your friends to our church and get acquainted with other women in the church.
Please RSVP by noon on Thursday, February 13.
Cost: $5 (pay with check or cash at the door )
Childcare will not be available for this event.
For more information, contact: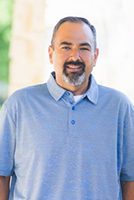 Jimmy Smith
Generations Pastor
E-Mail:


Kathy Carpenter
Generations & Music Ministries Assistant
E-Mail: