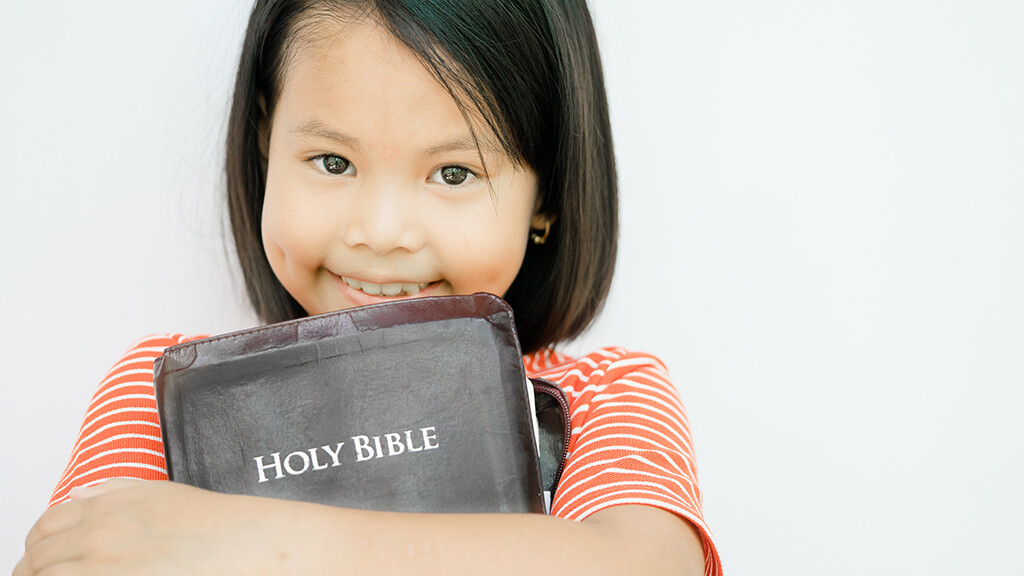 Sunday, August 18, 2019
,
8:00 AM - 9:00 AM
First grade children and their families will meet in The Shell (upstairs Children's Building) for breakfast and a time of celebration and fellowship. The Deacons will present new first grade children with their own Bibles.
Please RSVP by Wednesday, August 14 to Lezah Maitland.
For more information, contact:
Lezah Maitland
Minister of Children
E-Mail: