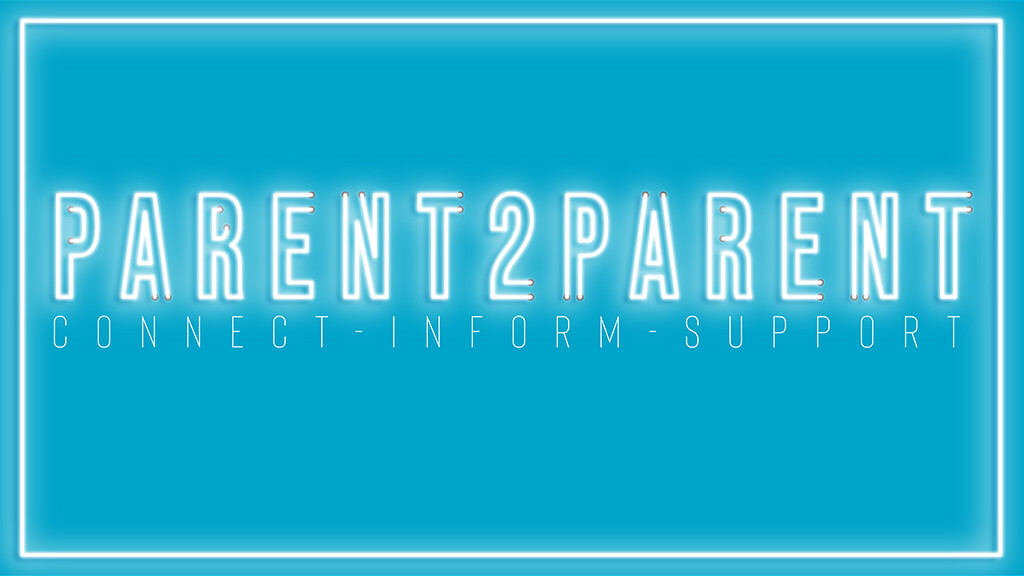 Sunday, August 25, 2019
,
9:00 AM - 10:15 AM
Parenting event for parents who have kids in preschool, elementary, middle school, or high school. Program repeats at 10:30a.
Parenting is tough. One of our goals here at FBC Allen is to come alongside our families and partner with them as they raise their kids. Parent2Parent will give parents the opportunity to ask questions to a panel of parents who've gone through the journey of raising kids and are now on the other side. Parent2Parent will meet at 9:00a and again at 10:30a to give everyone an opportunity to attend during their Bible study hour.
This event is open to the public so invite your friends. Feel free to submit your questions prior to the event. Use the button at the top of the page.
For more information, contact: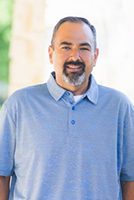 Jimmy Smith
Generations Pastor
E-Mail:


Kathy Carpenter
Generations & Music Ministries Assistant
E-Mail: