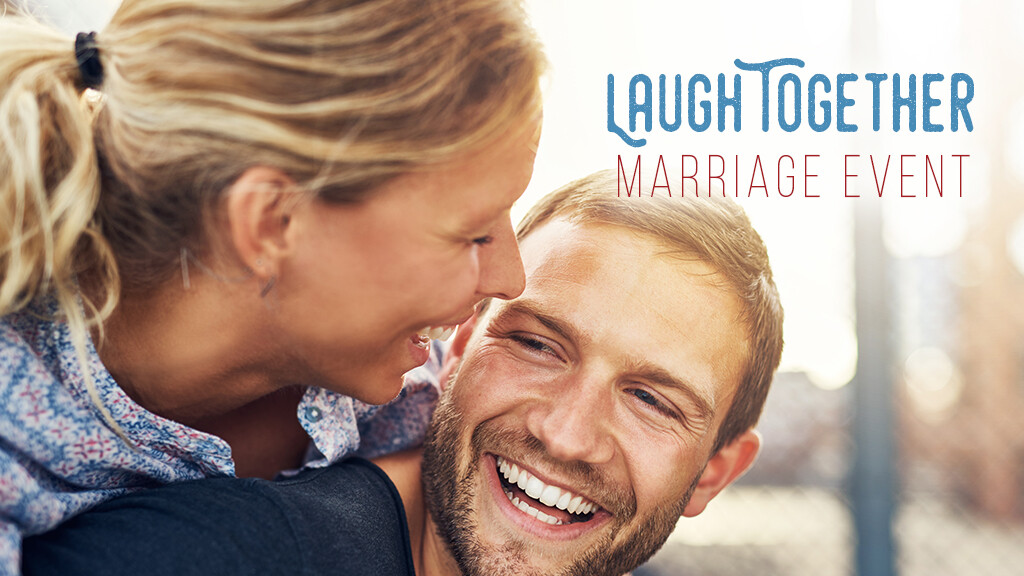 Friday, August 16, 2019
,
6:30 PM - 8:00 PM
All couples: married, engaged or thinking about getting married are invited to a great night of fun and fellowship. Jason Earls will have you in stitches as he delivers relationship truths through comedy.
The evening will include:
6:30-7:00: Coffee and Desserts in the Rotunda
7:00-8:00: Program in the Worship Center
This is event is free and open to the community so invite your friends.
Childcare for pre-k through grade 6 is available with advanced reservations. Childcare is $5 per child/$15 family maximum. Fees are non-refundable. Childcare reservations will open July 19 and will be taken until full or up to noon, Monday, August 12.
RESERVE CHILDCARE
For more information, contact: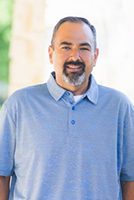 Jimmy Smith
Generations Pastor
E-Mail:


Kathy Carpenter
Generations & Music Ministries Assistant
E-Mail: