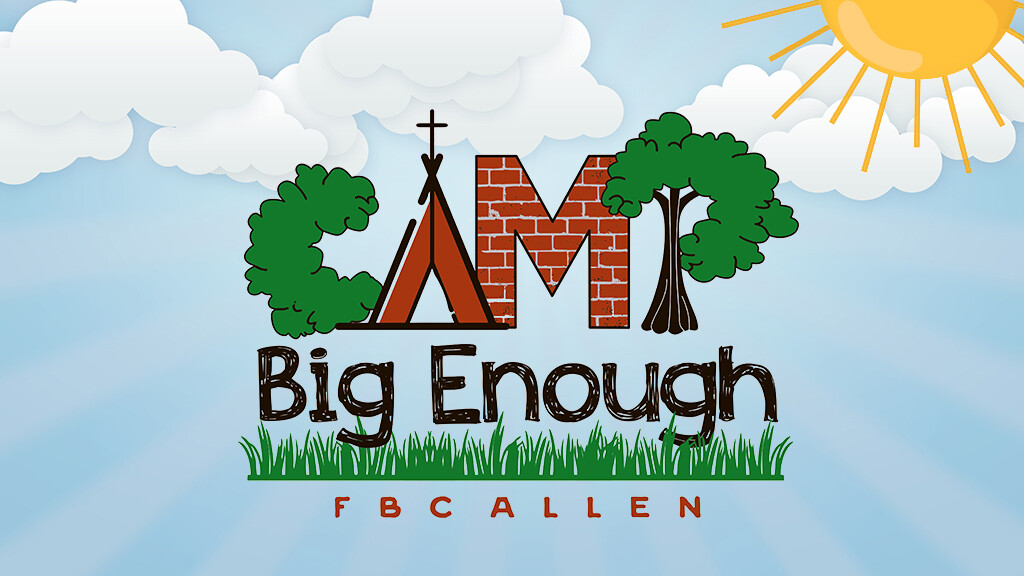 Sunday, August 04, 2019
,
12:00 PM - 1:30 PM
On Starting Point (Promotion) Sunday, children entering kindergarten will begin attending Sunday morning worship with their families in the Worship Center. To celebrate this milestone, all incoming kindergartners and their families are invited to participate in "Camp Big Enough."
Camp Big Enough begins with a pizza lunch served in The Shell, where each new kindergartner will receive a "My Church Bag" with supplies and tips for parents. After lunch, we will proceed to the Worship Center for activities and a time of discovery to help with the transition into attending worship with their family.
To ensure we have enough supplies and food, please RSVP to Marita Richards by 5 p.m. Thursday, August 1.
For more information, contact: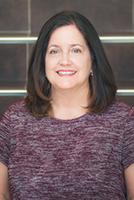 Nancy Wooldridge
Preschool Ministry Coordinator
E-Mail: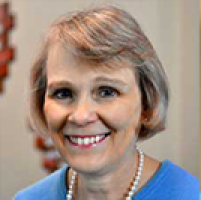 Marita Richards
Preschool Education Ministry Assistant
E-Mail: