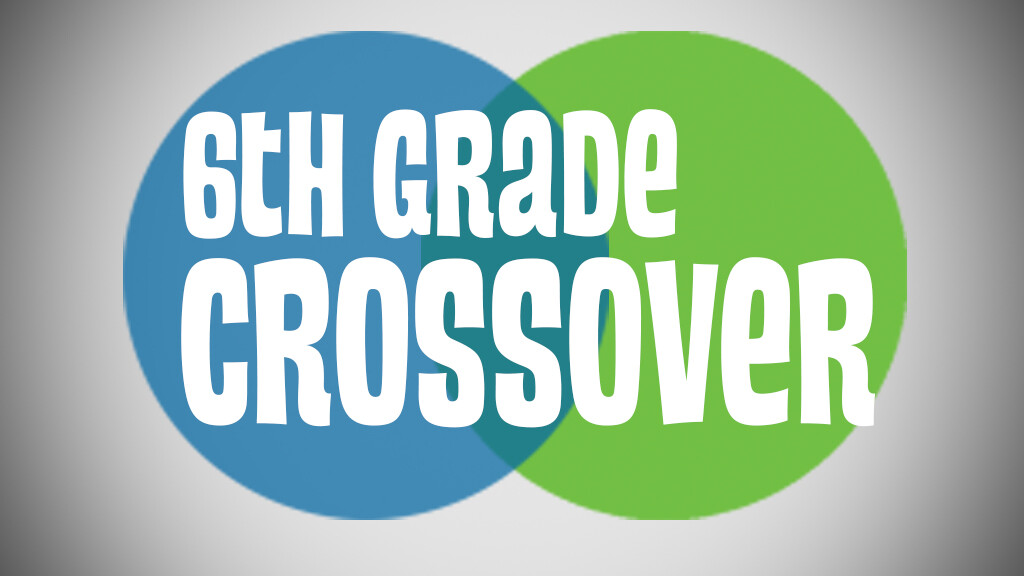 Thursday, August 08, 2019
,
8:00 AM - 7:00 PM
Registration Deadline: 5p, Monday, August 5
Cost: $40 (cash, check or card)

Crossover is designed to help ease the transition of preteens into Student Ministries.
Preteens who have completed grade 6 will spend most of their day at Group Dynamix. This event includes a ropes course, inflatables, group building games, and laser tag. Cost includes activities, meals, and transportation.
Students will check in at The Curb at 8 a.m., then travel to Group Dynamix for a day of activities. They will return to The Curb afterward.
Parents/guardians and incoming 7th graders will share a meal together at 6 p.m. At 6:30 p.m. parents/guardians are invited to stay for a parent orientation while your incoming 7th grader meets in their Crossover small group. We will finish the evening at 7 p.m.
For more information, contact:
Lezah Maitland
Minister of Children
E-Mail: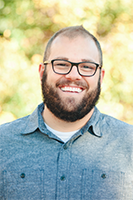 Chris Jones
Minister of Students
E-Mail: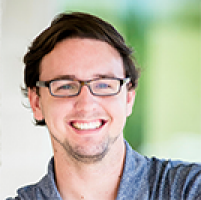 Matt Haak
Student Ministry Associate
E-Mail: