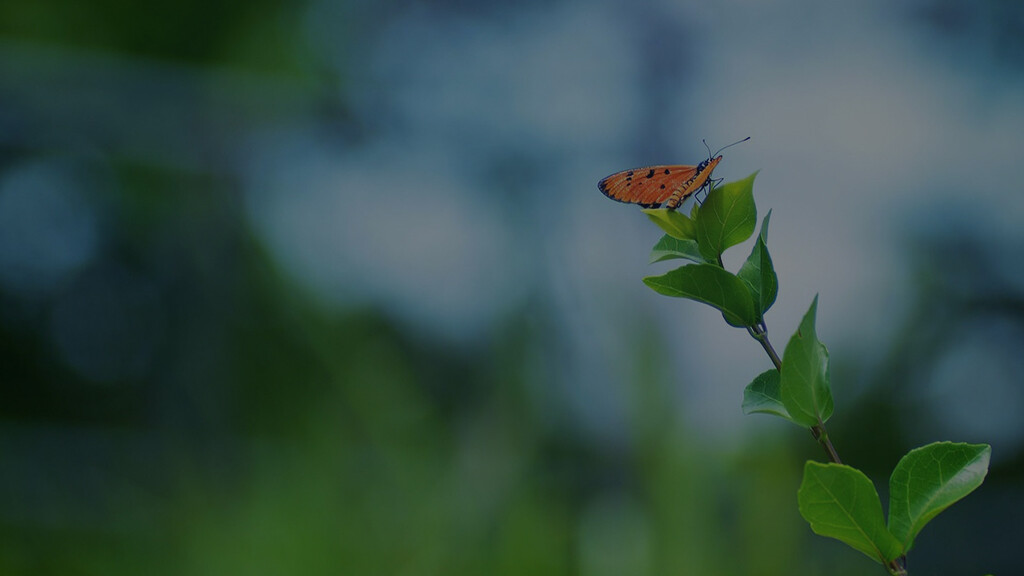 Monday, May 13, 2019
,
6:30 PM - 7:30 PM
An informational meeting for those who have an interest in starting an infertility support group. Anyone who is interested in seeking support or who may want to help lead this group is welcome.
A light supper will be served. RSVP by noon, Thursday, May 9 to Jimmy Smith.
For more information, contact: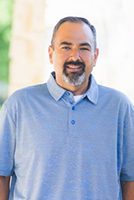 Jimmy Smith
Generations Pastor
E-Mail:


Kathy Carpenter
Generations & Music Ministries Assistant
E-Mail: