Phased Re-Entry Plan

Our re-entry plan is based on the illustration Pastor Chad shared when we first started this journey together. He said, "we are all in the same storm but in different boats." That is a good thing to remember as we move forward. We don't know what others are dealing with in their boat and how it may affect what they are comfortable doing. Even though you may be ready to jump back in, know there are others who are not yet at that point. If we all keep that in mind, it will help us move forward as a church in this unprecedented season.
The information below is to let you know where we are in the re-entry plan. You will find a quick reference chart that will allow you to see at a glance the different areas of ministry. Movement between phases will be a slow roll as opposed to a hard shift. This will help us learn the best ways to keep areas clean and people safe. When we feel it is time, we will slowly add the return of groups and ministries to campus. Our hope is that we keep moving forward through the phases but realize that if conditions worsen in our area, we may have to take a step back. We are looking at several different metrics for our area to help guide us in making decisions. As always, we covet your prayers for wisdom and insight as we navigate this storm together.
QUICK REFERENCE CHART:

---
PHASE 1: Safe at Home - Weathering the Storm
Online Only Worship
Virtual Bible Fellowship Groups (BFGs)
Buildings Closed During the Week
Food Pantry Open
Reduced Office Hours
Enhanced Cleaning and Safety Procedures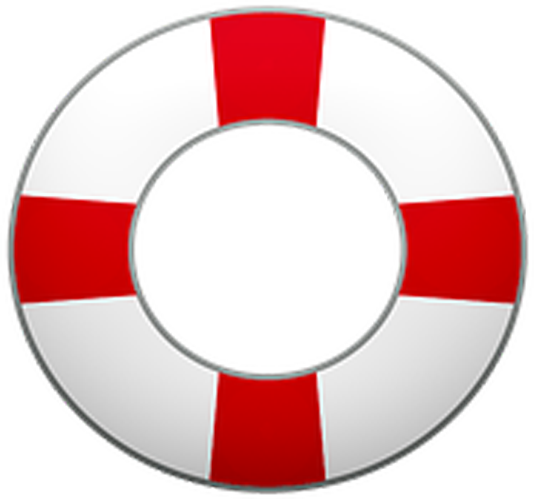 ---
PHASE 2: minimally on-site - testing the waters
Online Worship; Limited (25%) In-Person Worship; Home Watch Parties
Virtual Bible Fellowship Groups (BFGs); Tailgate & Home Groups Encouraged
Mask Required; Physical Distancing
Small Outdoor Events
Buildings Closed During the Week
Food Pantry Open
Reduced Office Hours
Enhanced Cleaning and Safety Procedures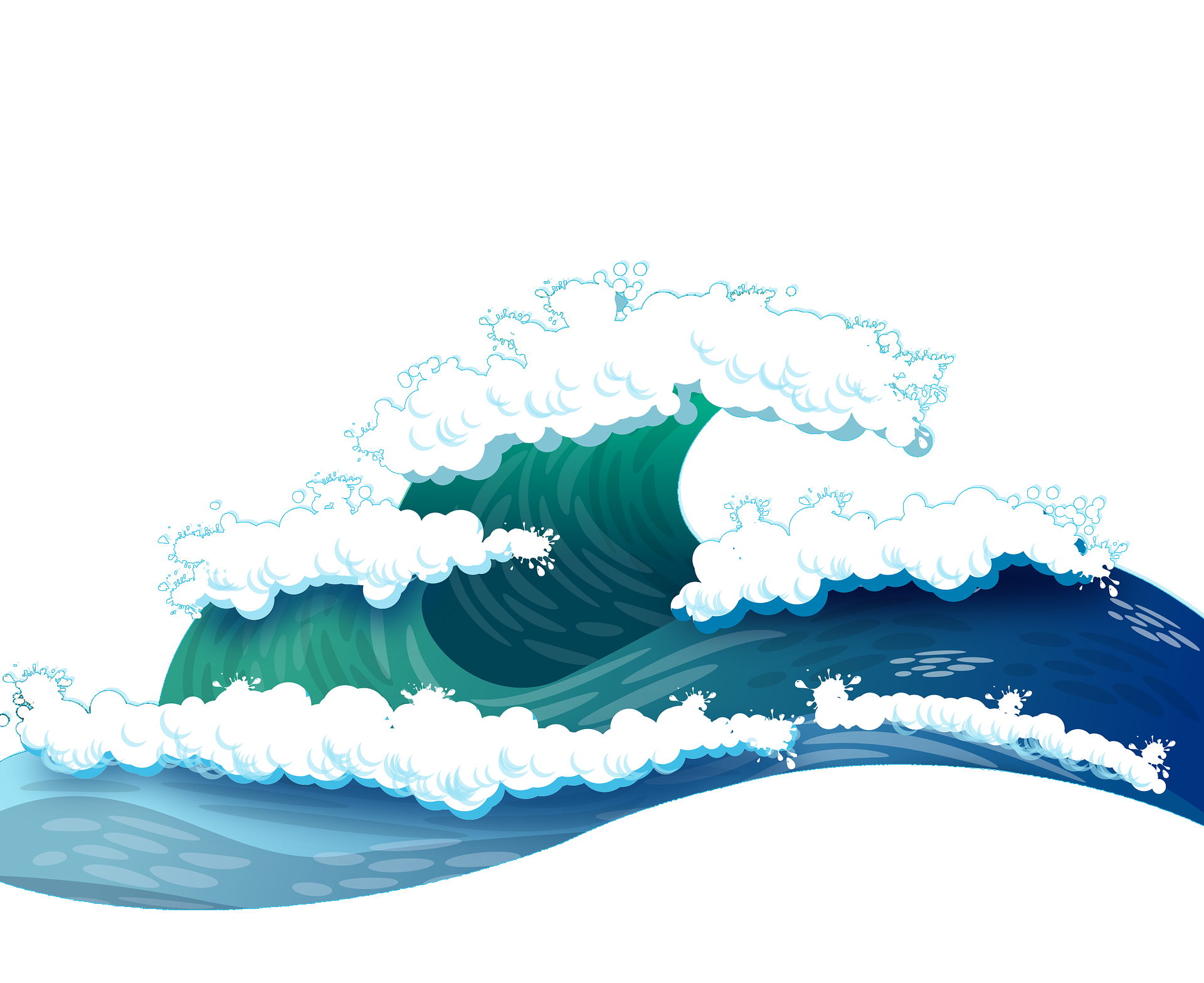 ---
PHASE 3: VIGilant accommodations - navigating our way
Online Worship; Limited (50%) In-Person Worship; Home Watch Parties
Virtual Bible Fellowship Groups (BFGs); Tailgate & Home Groups Encouraged
Slow Ramp Up of In-Person Adult BFGs; Limited Weekday Adult Groups (with approved safety plan)
Masks & Physical Distancing as Directed
Small Outdoor Events
Food Pantry Open
Reduced Office Hours
Enhanced Cleaning and Safety Procedures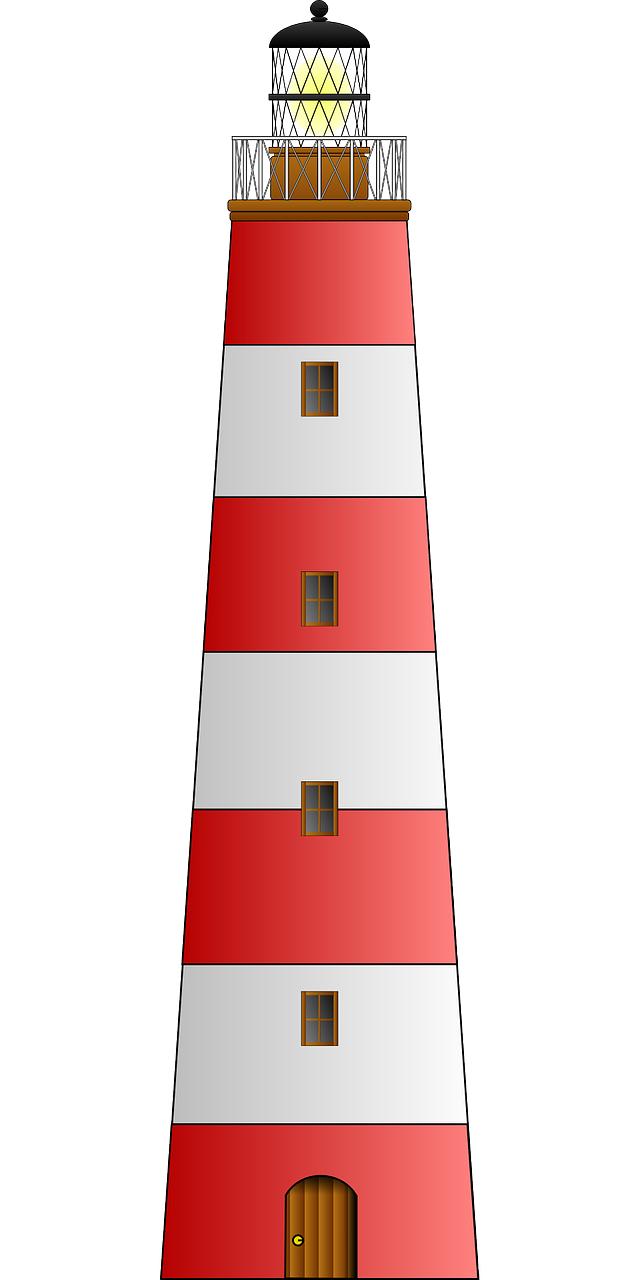 ---
PHASE 4: A cautious return - picking up speed
Online Worship; Limited (50%) In-Person Worship; Home Watch Parties
Mask & Physical Distancing as Directed
Outdoor Events
Ramp Up of In-Person Adult BFGs; Limited Weekday Adult Groups (with approved safety plan)
Preschool (Birth-Age 4) by RSVP for Those on Campus
Food Pantry Open
Reduced Office Hours
Enhanced Cleaning and Safety Procedures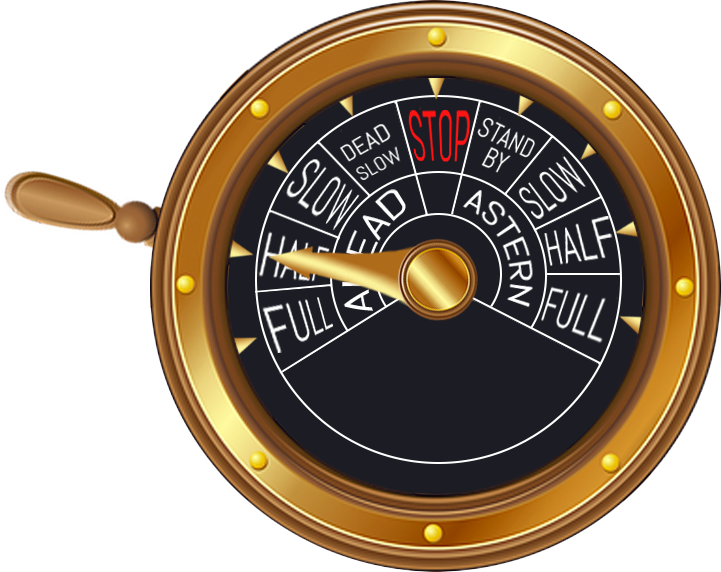 ---
PHASE 5: EXPANded Return - FUll speed ahead
Online Worship; In-Person Worship
Ramp Up of All BFGs Moving Back on Campus (slow re-start of children and youth BFGs)
Other Activities Slow Roll-in
Food Pantry Open
Enhanced Cleaning and Safety Procedures