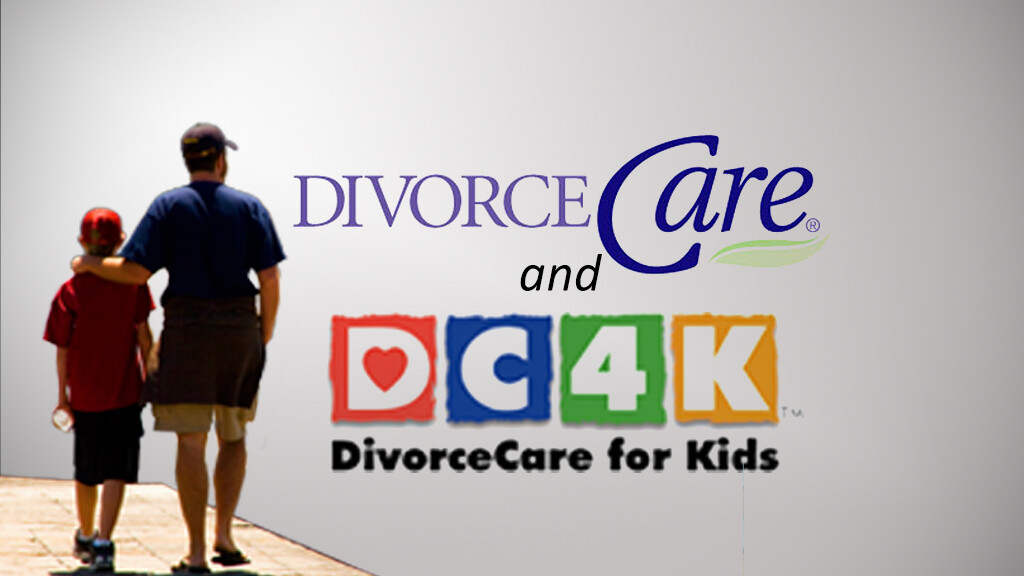 Every Sunday, from 08/18/2019 to 11/17/2019
,
4:00 PM - 6:00 PM
DivorceCare is a support group of people who are also experiencing separation and divorce. By interacting with others, you'll learn that they understand what you are feeling and will be able to offer you encouragement. You'll also have a chance to talk about the information presented during the seminar.
DivorceCare is a series of self-contained topics, so you may join in at any time. Please register at the bottom of the page.
DIVORCE CARE TOPICS
Session 1 - What's Happening to Me?
Session 2 - The Road to Healing/Finding Help
Session 3 - Facing My Anger
Session 4 - Facing My Depression
Session 5 - Facing My Loneliness
Session 6 - What Does the Owner's Manual Say?
Session 7 - New Relationships
Session 8 - Financial Survival
Session 9 - KidCare
Session 10 - Single Sexuality
Session 11 - Forgiveness
Session 12 - Reconciliation
Session 13 - Moving On, Growing Closer to God
DivorceCare for Kids is provided for children ages 6-12 whose parent(s) are attending DivorceCare.
For more information, contact Jimmy Smith.