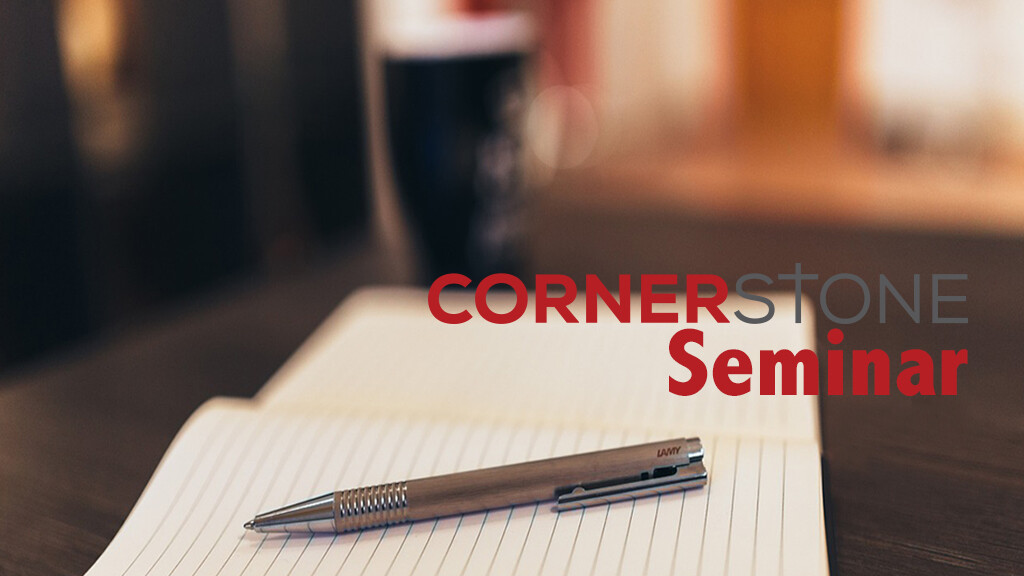 Wednesday, July 24, 2019
,
5:30 PM - 6:30 PM
Health Seminar
Dr. Mark Thompson and his staff from the Vascular Health Institute will present a seminar on Vascular Health as well as free screenings. The seminar will provide important information for those over 60, and anyone over 50 with Diabetes, Heart Disease, or High Blood Pressure. Learn how to spot the warning signs of Peripheral Artery Disease (PAD) and find out if you are at risk. This seminar is for informational purposes only and is free and open to the public.
A light supper is provided. Please RSVP by July 22 to Kathy Carpenter.
For more information, contact: