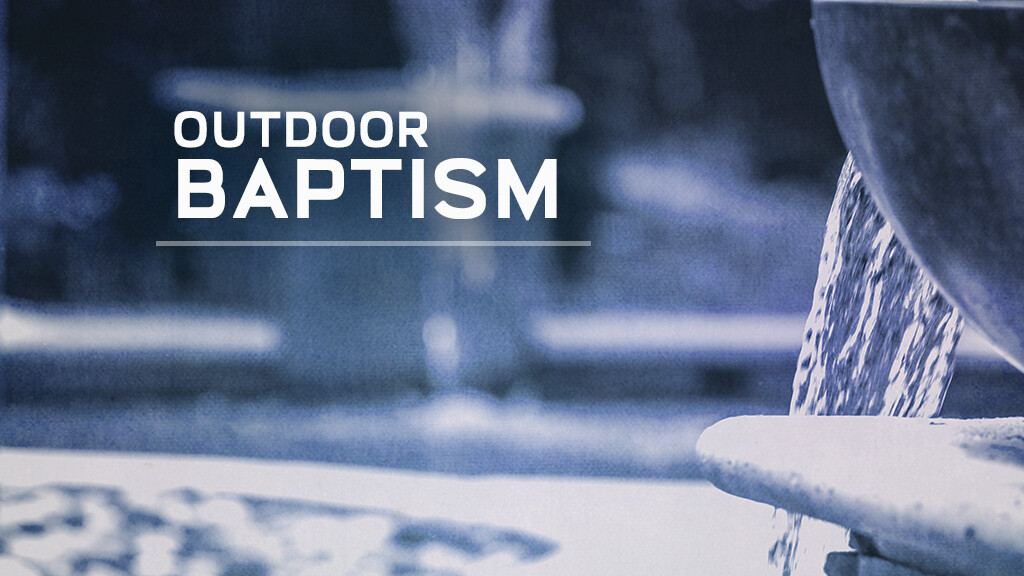 Sunday, June 02, 2019
,
10:10 AM - 10:25 AM
Outdoor Baptism
Celebrate new life in Christ after each service during outdoor baptism.
If you have already made a commitment of your life to Christ and would like to participate in believer's baptism, or if you would like to discuss your faith journey with a minister, please contact Julie Roden.
Have questions about beginning a relationship to God and believer's baptism?