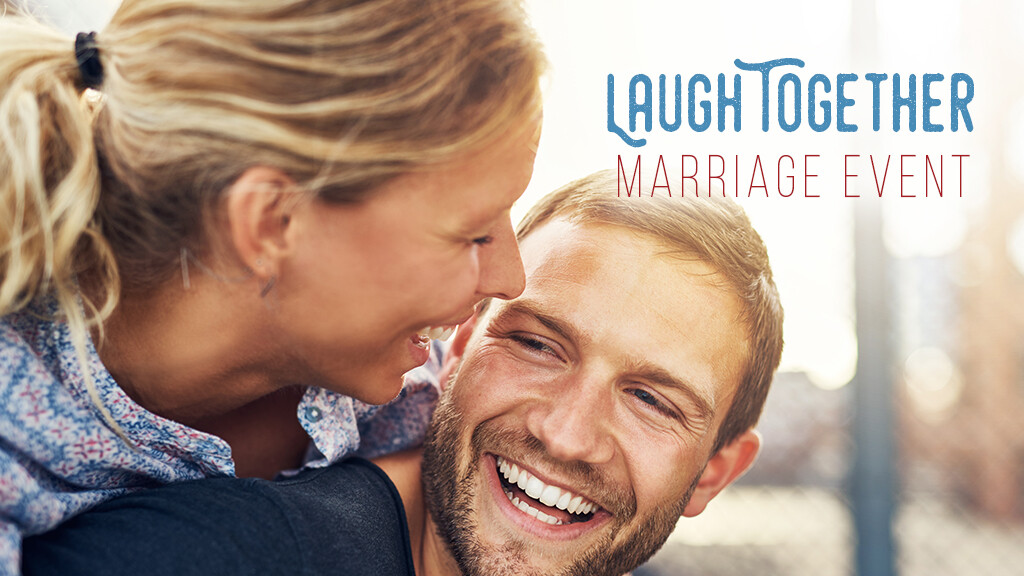 Friday, August 16, 2019
,
6:30 PM - 8:00 PM
All couples: married, engaged or thinking about getting married are invited to a great night of fun and fellowship. Jason Earls will have you in stitches as he delivers truths through comedy.
This is event is free and open to the community so invite your friends.
Childcare for pre-k through grade 6 is available with advanced reservations.
Childcare is $5 per child/$15 family maximum. Fees are non-refundable. Childcare reservations will open July 19 and will be taken until noon, Monday, August 12 or until full.
For more information, contact: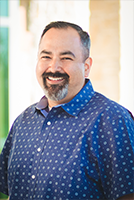 Jimmy Smith
Generations Pastor
E-Mail:


Kathy Carpenter
Generations & Music Ministries Assistant
E-Mail: