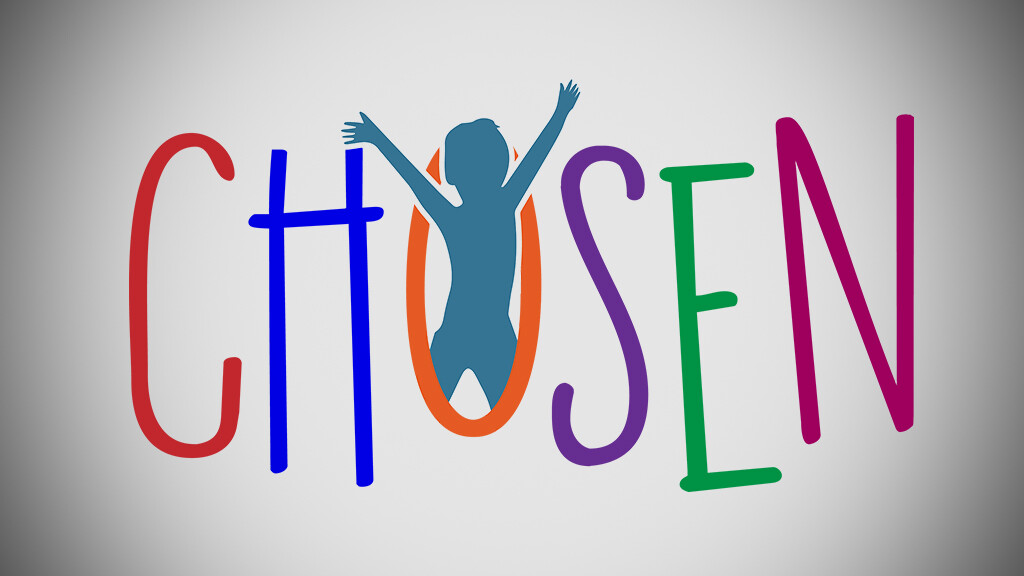 Fourth Sunday, from 01/27/2019 to 04/28/2019
,
5:00 PM - 6:00 PM
The Adoption/Foster Care Ministry will be offering support for any individuals or couples who are currently fostering or have adopted or who are thinking about foster care/adoption.
Childcare (birth-grade 6) is provided with reservations one-week in advance.
Watch how God has blessed these families through fostering and adoption.
For more information, contact: