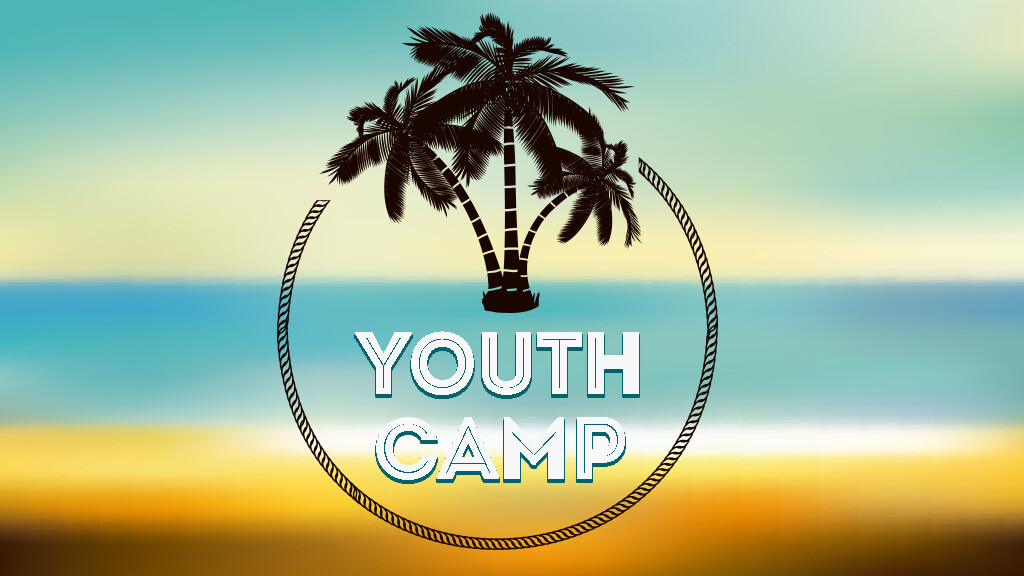 Monday, June 17, 2019 - Friday, June 21, 2019
Youth Camp
Completed Grades 7-12

Cost: $285*
*Reserve your spot with a non-refundable deposit of $75
This week is set aside to mentor and disciple our students. Students will dig into the Word and be challenged to follow Christ in their lives.
If there is only one event you attend this summer, it needs to be camp! This year's theme is Freedom. We will learn of freedom we are given in Christ. We are free from burden, free from sin, and free to live a life of abandon for the glory of God.
"Now the Lord is the Spirit, and where the Spirit of the Lord is, there is freedom." - 2 Corinthians 3:17
Registration includes a week of camp, lodging, food, transportation, and an awesome t-shirt.
---
STUDENT LEADERS:
*Students who have completed grades 10-12 may attend camp as a leader. There are additional requirements for leaders.
For more information, contact: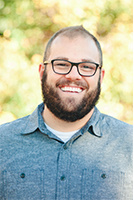 Chris Jones
Minister of Students
E-Mail: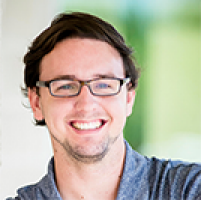 Matt Haak
Student Ministry Associate
E-Mail: