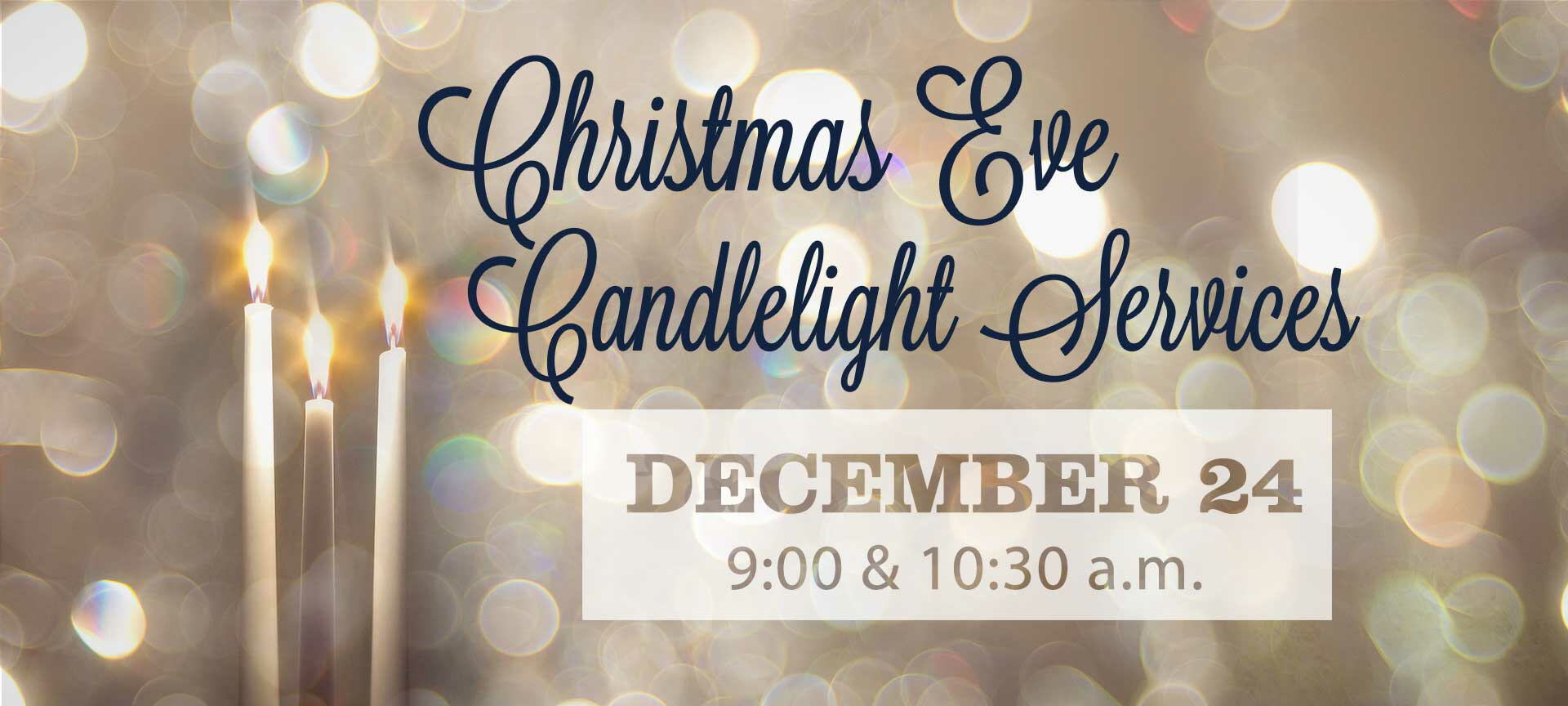 WHAT TO EXPECT DECEMBER SERVICES & ACTIVITIES
CHRISTMAS SEASON SCHEDULE SHARE CHRISTMAS

WHAT TO EXPECT
Christmas Eve Morning Services : 9:00 & 10:30 a.m.
Join us as we celebrate our Lord's birth through worship and God's word during a candlelight service. Each service will be identical with a time of worship, children's sermon and a special message. Bible Fellowship Groups will NOT meet on Christmas Eve.
Dress is casual. Guests are welcome. If you have family or friends in town, bring them along and let's celebrate this special time of worship as a family. All children are invited to join families in worship. A class for children with special needs in grades 1-6 will be available at 10:30 a.m.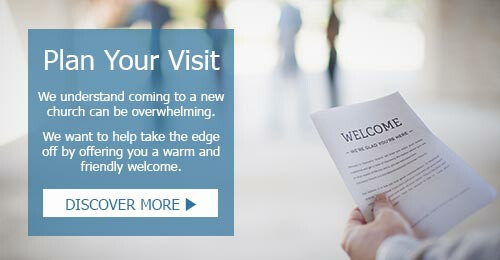 We are located at 201 E. McDermott Dr., just east of 75. Our Welcome Center is located in the Rotunda. Volunteers are available to answer questions and help you to your destination.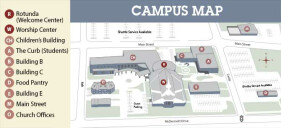 ---
DECEMBER WORSHIP
Life is messy! Find hope in a messy world.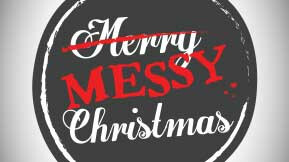 November 26: Seeing Beyond a Messy World [LISTEN/WATCH]
December 3: Overcoming a Messy Past [LISTEN/WATCH]
December 10: Moving Toward What's Messy [LISTEN/WATCH]
December 17: Breaking Free from a Messy Present
December 24: Finding Hope in a Messy World
December 31: Discovering Purpose in a Messy World
Christmas Eve Worship Services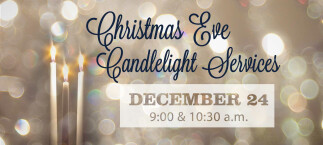 December 24: Finding Hope in a Messy World
9:00 & 10:30 a.m.* Identical Candlelight Services (more details)
FAMILY ADVENT ACTIVITIES

Family Advent Guides/Devotionals
As this special day approaches, we prepare our hearts with reminders of why we celebrate Christmas. Celebrate the wonder of the season as a family through these Advent guides and activities:
---
CHRISTMAS SEASON SCHEDULE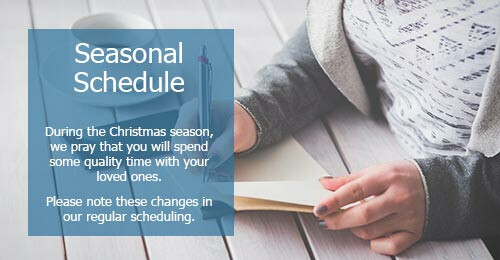 December 20: No Wednesday programs or meal service
December 24: Christmas Eve Morning Candlelight Services | Worship at 9:00 and 10:30 a.m. (more details)
December 25 & 26: Church Office Closed
December 27: No Wednesday programs or meal service
December 31: New Year's Eve | Worship at 10:30 a.m. only - No Bible Fellowship Groups
January 1: Church Office Closed
January 7: Regular Sunday morning services and Bible Fellowship Groups resume
January 10: Wednesday programs and meal service resumes [Calendar]
January 14: Sunday afternoon programs resume
---
SHARE CHRISTMAS